A 5.4 Earthquake Awakens Eastern Cuba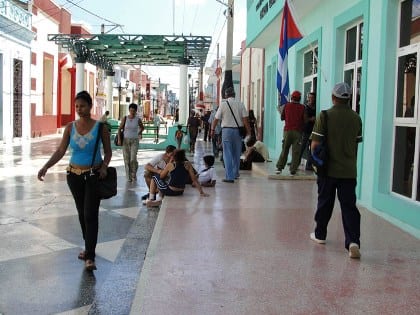 HAVANA TIMES — A moderate earthquake struck off the south east coast of Cuba early Tuesday (4:08 a.m.) and was felt in the eastern cities of Santiago de Cuba, Palma Soriano, Bayamo, and Guantanamo, reports earthquaketrack.com.
According to the website, the center of the earthquake was located 27 miles from Guisa, Granma, Cuba.
Thus far there are no reports of injuries or serious damage but a more accurate picture will be possible with the morning daylight.
Southeastern Cuba is used to earth tremors, although today's 5.4 magnitude quake was stronger than usual.