A Push Forward in US-Cuba Business Before Trump Takes Over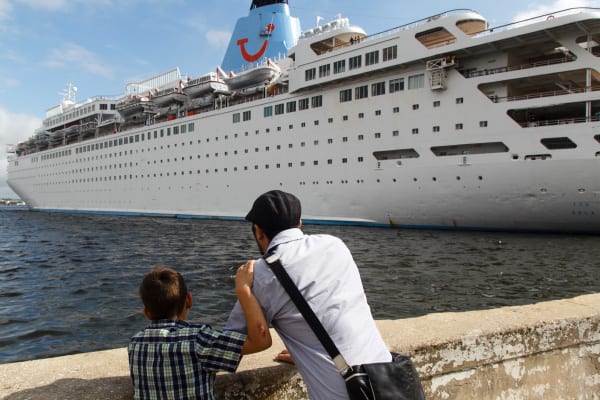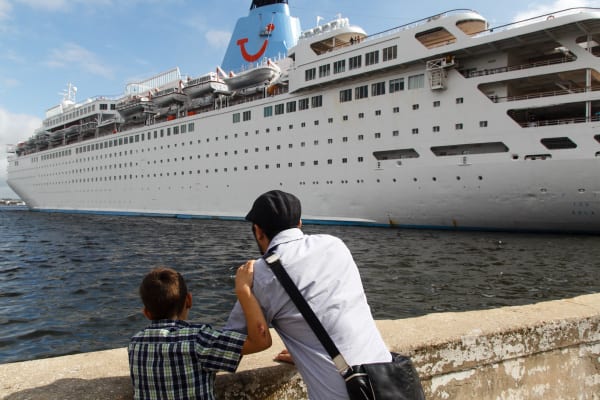 HAVANA TIMES – The Signing of important agreements between large US corporations and the Cuban government have finally been confirmed, on the eve of Donald Trump entering the White House on January 20.
According to media reports, the companies involved include Norwegian Cruise Lines, Royal Caribbean and Pearl Seas Cruises, as well as Google, Caterpillar, General Electric and Good Year.
By last week the media had only confirmed the signing with the cruise companies Royal Caribbean and Norwegian. The latter has already begun offering the Miami-Havana route and is expected to hold an official opening of the service in March 2017.
Then on Monday a new agreement with Google was also signed in Havana to improve the Internet giant's services available in Cuba.
Royal Caribbean said its first voyage to Cuba will be made on April 19, 2017. Their five-night excursion will depart from Miami. Subsequently, the cruiser will sail from Tampa offering two itineraries with destinations to Havana for seven and five night trips on April 30 and May 20th, said the company.
Royal Caribbean Cruises will beginning service to Cuba with smaller vessels, while the Norwegian line will do so with its complete fleet.
This is one of the last actions of the Obama administration to strengthen the process of negotiations between the United States and Cuba, noted professor Jesús Arboleya. "All measures that represent an advance and reaffirm the interests of both parties can be considered positive, especially for large American companies with potential profits in Cuba and who have made progress with this administration."
From the statements of the parties involved it is hoped that this process of opening to business will continue to advance until the end of Obama's term. These agreements and those that can be closed in the coming weeks move the center of the debate to the interior of the United States, because it will be the US companies that must assess the risks of their negotiations with Cuba before the policy of Donald Trump towards the island becomes clear.
With the signatures already made, the companies' hopes for better and more consolidated relations with Cuba are strengthened.