A Russian Citizen Held by Police in Bizarre Attack on a Priest in Nicaragua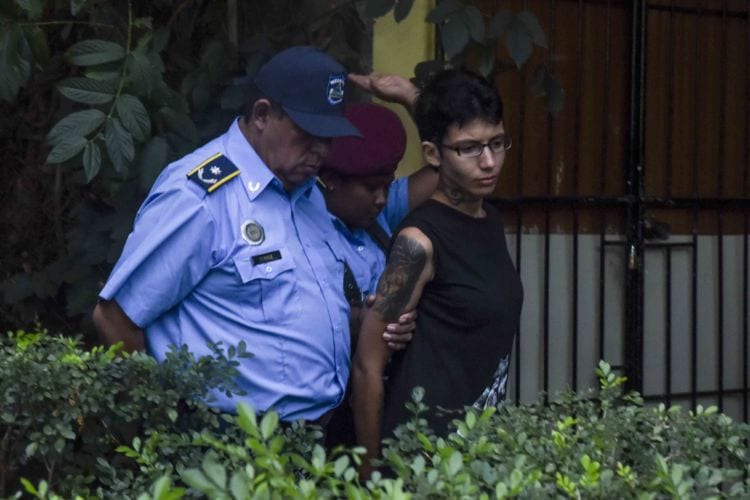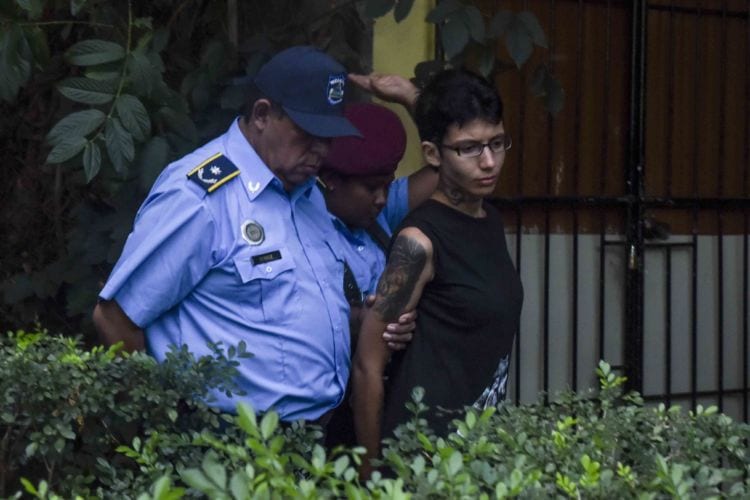 Father Mario Guevara was attacked with sulfuric acid
Elis Leonidovna, 24 years old, was detained by parishioners that attended the assaulted priest. Preliminary investigation omits the motives for the attack
HAVANA TIMES – Elis Leonidovna Gonn, 24, and supposedly of Russian origin, was identified by the National Police as responsible for the attack with sulfuric acid against priest Mario Guevara, on Wednesday afternoon in the Metropolitan Cathedral of Managua, when he offered religious services. The motives of the attack have not yet been revealed.
The priest suffered burns to his face and an arm. Although the seriousness of the injuries has not been specified, authorities of the Catholic Church confirmed that the condition of the priest is stable.
Father Mario Guevara held a confession session, when the woman sprayed the priest's face and body.
Guevara was transferred to a hospital emergency ward, and the woman was captured by people who were in the Cathedral, said Monsignor Silvio Romero, who preferred not to go into detail.
The reasons for the attack are unknown, and the friar could not confirm whether it is related to previous attacks by government supporters on the clergy.
The attack occurred two days after a man, identified as Ramon Mercedes Cabrera, posted a video on social networks with strong threats against Nicaraguan Cardinal Leopoldo Brenes "and anyone who is Catholic," in which he also states that he has the "support of the Front" (Sandinista National Liberation Front, FSLN), the ruling party.
Relations between the Catholic Church and the Government of Nicaragua remain tense since President Daniel Ortega accused the bishops of supporting a "coup d'état" against him, in the midst of the crisis that has left hundreds of deaths and political prisoners for protesting against the ruler.
The bishops act as mediators in a National Dialogue, suspended since July, between the Government and representatives of different sectors of Nicaraguan society, to overcome the crisis.