All Candidates "Win" in Cuba's Elections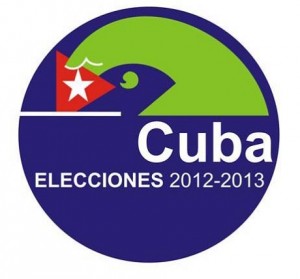 HAVANA TIMES — The number of voters who participated in Sunday's general elections amounted to 7,877,906, which represents 89.68 of those registered on the electoral roll, informed the National Electoral Commission (NEC) on Monday.
According to the information provided in a press conference, NEC President Alina Balseiro said 94.17 percent of the votes were valid (7,418,522), while 4.63 percent of the ballots were blank and 1.2 percent void.
The official also confirmed that all of the 612 candidates for national parliament (and 1,269 to provincial legislatures) were elected, while work continues to validate the data and to present the final results in the next several days.
Almost all members of the new National Assembly belong to the Communist Party of Cuba.