American Airlines Suspends Flights to Venezuela over Safety Concerns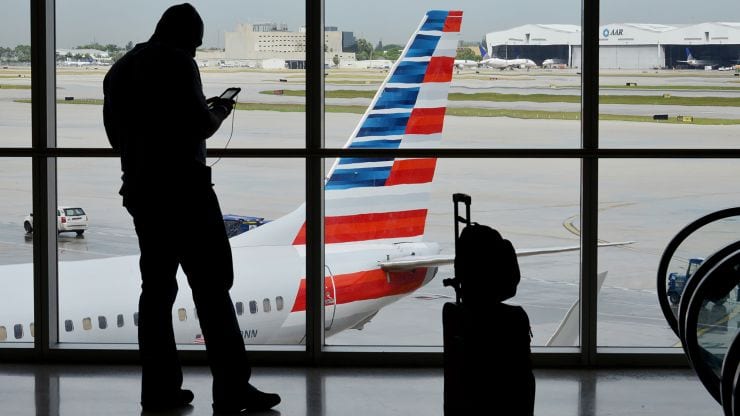 HAVANA TIMES – American Airlines on Friday announced the suspension of flights to Venezuela over safety concerns as self-declared interim president Juan Guaido called for more nationwide protests.
American Airlines said it had temporarily suspended flights into and out of Caracas and Maracaibo. The US airline operates three daily flights to Venezuela – two to Caracas and one to Maracaibo – from Miami, Florida.
"The safety and security of our team members and customers is always number one and American will not operate to countries we don't consider safe," American Airlines said in a statement emailed to dpa.
Elliott Abrams, the US State Department's envoy for Venezuela, said the US had already has posted one of the strictest travel warnings possible, but added that the American Airlines suspension would make it harder for US citizens to leave Venezuela.
The number of Americans in the country is unknown, but it is "in the range of 30,000," Abrams said, speaking at the State Department.
Abrams also commented on recent power outages in Venezuela, saying they were due to a lack of infrastructure maintenance "for decades."
In addition to calling for new nationwide protests, Guaido on Friday urged Venezuelans all over the world to demonstrate against the Maduro regime on Saturday.
"Tomorrow all the national leaders, lawmakers, regional leaders will be deployed on the entire territory, united and mobilized for the end of the usurpation [by Maduro]," Guaido said in a tweet. "Venezuela is getting organized to get out of the dictatorship and to help our people."