Amnesty International Reports on Repression in Cuba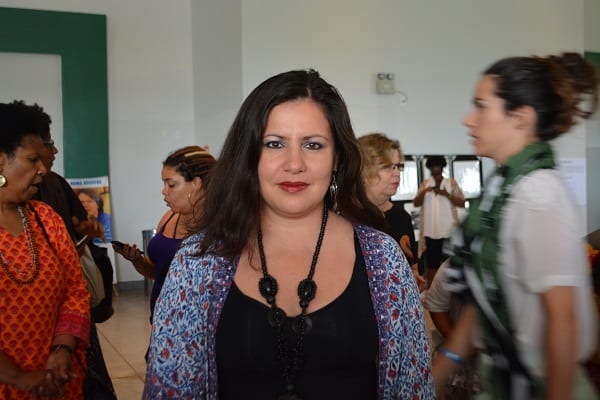 HAVANA TIMES – Miguel Díaz-Canel's new government in Cuba continues with a "repressive state machine" that overshadows advances such as the possibility of marriage between people of the same sex, said Amnesty International (AI) on Friday.
"During the first 100 days of Díaz-Canel's presidency, we continue to receive alarming reports frequently that the Cuban authorities are arbitrarily arresting human rights defenders and detaining them for brief periods," said Erika Guevara, director of AI for the Americas.
Guevara said that, although AI has welcomed the approval of a new constitution in Cuba, authorities on the island still maintain a "control network" that uses practices such as discriminatory dismissals of state employees and the arbitrary use of criminal law.
She described as "astute theatre" the way in which Cuban officials performed in May during the Universal Periodic Review of Cuba before the UN, but indicated that this did not conceal "the reality of life on the island."
In a statement, she mentioned cases such as the environmentalist Ariel Ruiz Urquiola, a Cuban scientist who was arrested and sentenced to one year in prison for "contempt" and who was conditionally released earlier this month when on a hunger strike.
"The authorities could still send him to prison for the rest of his sentence," said Guevara, who also noted the case of Eduardo Cardet, coordinator of the Movimiento Cristiano Liberación, which has been in prison for almost two years.
"The new administration of Cuba still has the opportunity to dismantle the repressive state machinery that continues to eclipse any other progress in the fulfillment of human rights," she said.