Arrests (15) in Santa Clara Household Appliance Theft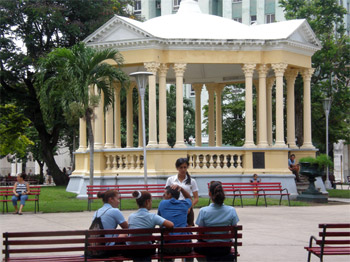 HAVANA TIMES — Fifteen people have been detained for their alleged involvement in the massive theft of fans and refrigeration units from the Empresa Productora de Utensilios Domesticos (INPUD), a manufacturer of electrical household appliances located in Cuba's central province of Villa Clara.
According to the local press, a Police operation was launched in the city of Santa Clara this week to detain those presumed responsible for the theft of 101 fans and 10 condensation units, as well as a group of individuals who were distributing the equipment stolen from the company.
Reports issued in the course of the week claim that, thanks to the Police's rapid response, 29 fans and 8 condensation units have already been recovered. Investigations aimed at finding the remaining equipment and identifying the culprits are ongoing.
The total value of the items stolen is of 5,200 Cuban Convertible Pesos (CUC). The value of the condensation units and fans was listed as being 3,100 and 2,100 CUC, respectively.
The thieves were selling the fans at 20 CUC a piece.
To date, 15 people have confessed involvement in these crimes. Five INPUD employees, who used horse-driven carts to transport the stolen items, are among those implicated.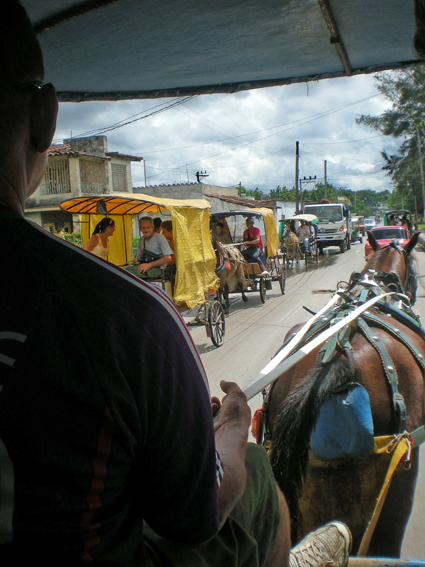 Ongoing Investigation
According to CMHW, a local radio station, the police investigation and search for the missing equipment is ongoing.
The equipment was reportedly stolen at night and taken out of the company through its perimeter fence, with the aid of a security officer. This officer had been directly involved in the theft of this equipment.
CMHW has been a following a policy aimed at reporting on criminal activity and cases of corruption in the region with greater transparency.
This week, the station also reported on a police operation aimed at clamping down on the theft of alcohol from the Arnaldo Milian and Mariana Grajales hospitals in Santa Clara, perpetrated by employees as these institutions.
The alcohol was being stolen by hospital nurses, with the aid of a custodian. Those implicated were reportedly also stealing gloves and medical supplies, for the purposes of selling these on the black market.
The individuals detained await trial as the investigation continues.