ASCE-Cuba 2019: This Crisis Will be Different, the Solution Is the Same
By Vicente Morin Aguado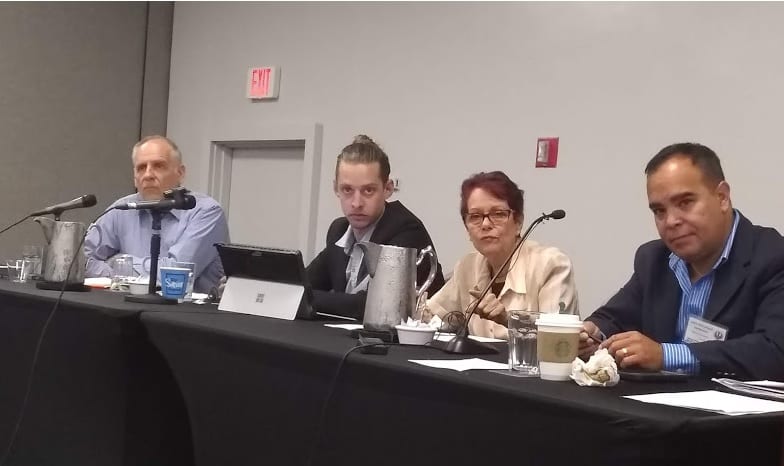 HAVANA TIMES – On Saturday July 27th, debates from the Association for the Study of the Cuban Economy's (ASCE) 29th annual conference came to an end, with a complete answer to its opening call: Cuba, Growth or Decline: Is the Revolution Dead?
Emilio Morales, the CEO of the indispensable Havana Consulting Group, gave an excellent presentation in which he listed the seven challenges that Diaz-Canel's government has failed to overcome in the first year of his presidency, which can be summarized in the phrase "the Cuban economy is at an all-time low right now."
At the brink of a new Special Period, the challenges were outlined as follows:
– there is still an anti-economic dual currency system.
– rampant corruption that has cost the State's coffers some 2 billion pesos.
– the national sugar industry in ruins which collapsed five years ago.
– exporting its skilled workforce, especially doctors is becoming harder and harder. Brazil and Venezuela confirmed this.
– while tourism prospects decline, emigration doesn't stop.
Cuba underestimated and rejected opportunities offered by Obama's administration, and is now having to deal with Republican President Trump's extremely hostile stance.
– last but not least, Cuba is becoming more isolated from Latin America, with the crises of several Leftist governments in the region and the rejection of repression in Cuba against the opposition.
Emilio Morales' talk found precedents and echoes in his favor at the ASCE Conference.
Jack Vertovec and Miriam Bahamonde, from Florida International University (FIU) concluded after an investigation in Havana neighborhoods that "this crisis will be different" because there is already growing inequality among Cubans, determined by the loss of many of the Revolution's so-called social achievements.
In the face of this harsh reality, Miriam Leyva, former Cuban diplomat and constant observer of national affairs, expressed the pressing need to learn from others, including friendly governments or allies such as Bolivia, Vietnam and China, as "the only solution is to change the social/economic/political system that has failed."
—–
Havana Times will post several interviews with some of the key speakers at the greatest annual meeting of its kind, about Cuba.
Vicente Morin Aguado: [email protected]