Association for the Study of the Cuban Economy Holds its Annual Conference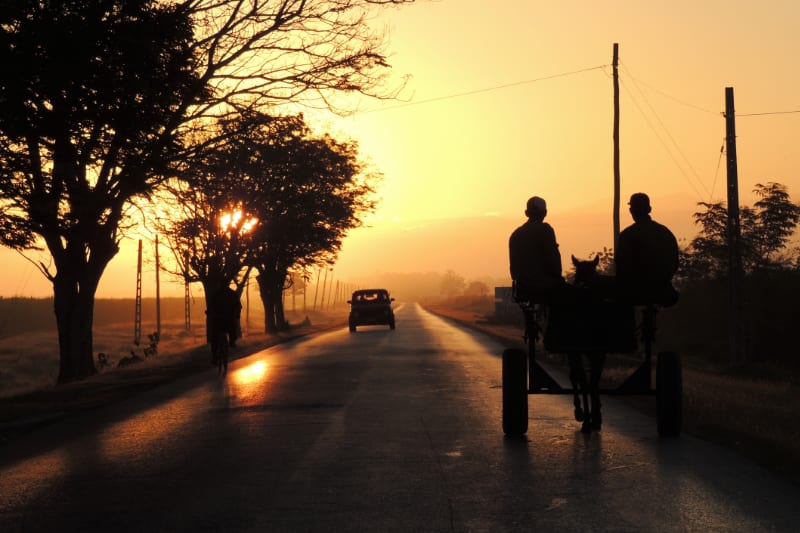 HAVANA TIMES – The Association for the Study of the Cuban Economy* (ASCE) will hold its 28th annual conference titled "Cuba: After Raul?." The three-day event will be all day Thursday, July 26th and Friday July 27th, as well as half day Saturday, July 28th, and will feature scholarly presentations and roundtable discussions by world-class experts, including from Cuba.
A wide range of topics will be discussed -changes in the domestic political situation (including the recent election of a new president, Miguel Diaz Canel), expected amendments to the Cuban constitution, recent developments in Cuba's relations with the United States and Venezuela, Cuba's current economic policies and dual currency system, self-employment, agriculture, energy, tourism, prospects for change and future growth, and social and legal issues impacting the economy. Continuing law education credits are available for participants.
The impressive roster of participants includes professor of Columbia University Andrés Velasco, former Finance Minister of Chile, who will deliver the "Carlos Diaz Alejandro Lecture" honoring the distinguished late Cuban economist. Cuban analyst for the Congressional Research Service Mark Sullivan, who will be the official luncheon's keynote speaker. Travelling from Cuba to make presentations are distinguished economists Pavel Vidal Alejandro, Armando Nova, and Omar Everleny Perez Villanueva.
Also attending will be faculty members from many esteemed U.S. universities, independent journalists and economists, and several "cuentapropistas" (small entrepreneurs) from Cuba, as well as professionals from the International Monetary Fund, the World Bank, the U.S. Department of Labor, and Department of State. A graduate and undergraduate student panel will have participants from four countries, including Cuba and Thailand, presenting papers that were submitted in a special competition for this conference.
Helena Solo-Gabriele, Ph.D., ASCE's president, notes: "With these valuable exchanges, we are generating a rich body of knowledge in line with ASCE's mission of promoting scholarly discussion on the Cuban economy." The Christopher Reynolds Foundation has provided key support for the student paper competition and the travel by Cuban scholars.
The conference will be held at the Miami Downtown Hilton Hotel (1601 Biscayne Boulevard). For details, go to https://www.ascecuba.org/conferences/, which includes instructions on how to register and how to reserve at the conference venue, the Miami Downtown Hilton Hotel, with a special rate. Accredited Journalists are welcome to attend free of charge but must register.
A reporter from Havana Times will be covering the event for our readers.
**********************************
*The Association for the Study of the Cuban Economy (ASCE) is a non-profit, non-political, organization incorporated in the state of Maryland in 1990 whose mission is to promote research, publications, and scholarly discussion on the Cuban economy in its broadest sense, including on the social, economic, legal and environmental aspects of a transition to a free market economy and a democratic society in Cuba. ASCE is committed to a civil discussion of all points of view.