Bolivia's ex-president Evo Morales Travels to Cuba
After medical treatment in Havana he may end up in Argentina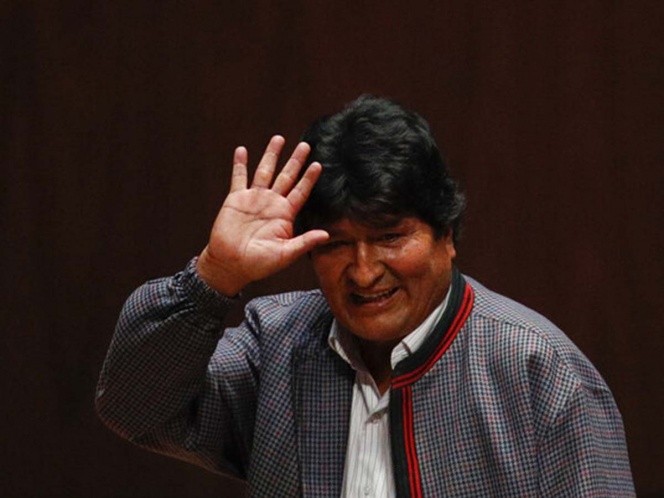 HAVANA TIMES – Bolivia's former president Evo Morales has left Mexico, where he is living in exile, and travelled to Cuba, reported dpa news.
He is getting medical treatment on the Caribbean island, his former health minister Gabriela Montano told dpa on Friday.
Sources in the Mexican foreign ministry also confirmed Morales' departure, and said he would only stay temporarily in Cuba.
The Spanish newspaper El Pais previously reported that Morales wanted to go to Cuba to wait for a change of the Argentinian government, and then go there instead.
Left-wing politician Alberto Fernandez will take office in Buenos Aires on Tuesday as the country's new president.
Morales would prefer Argentina to Mexico because it is closer to his homeland and he could more easily meet with his contacts in Bolivia, the paper said.
Morales announced his resignation in November, following nationwide protests against alleged fraud in Bolivia's October 20 elections.
His departure after more than 13 years at the helm, coupled with a string of high-profile political resignations, plunged the Andean country into uncertainty.