Bolsonaro: Head of Torture was 'National Hero' in Brazil Dictatorship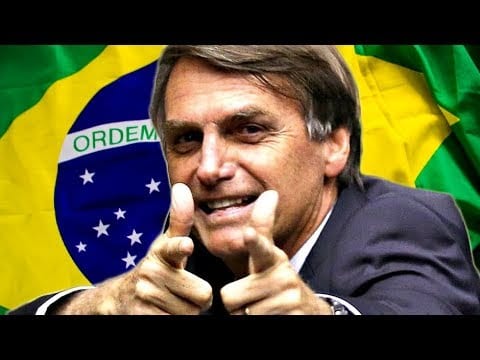 HAVANA TIMES – Brazilian President Jair Bolsonaro on Thursday called a colonel who headed a torture unit during the country's dictatorship "a national hero."
The late Carlos Alberto Brilhante Ustra led the feared DOI-Codi intelligence service in the 1970s when Brazil was under military rule.
A judge found him guilty of human rights violations in 2012 and the National Truth Commission, which investigates murders and disappearances during the 1964-85 dictatorship, has linked the DOI-Codi to dozens of such cases while Ustra was at its helm.
Ustra was "a national hero who made sure Brazil did not become what the left would like to have today," Bolsonaro told reporters in a video posted by news portal G1.
Later in the day, the president was due to meet the widow of Ustra, who died in 2015.
Bolsonaro, often referred to as the Brazilian Trump, made the comment a week after sacking four of the seven members of the National Truth Commission.
The commission had confronted him over the circumstances of the 1974 killing of leftist activist Fernando Santa Cruz, which the commission attributed to the dictatorship and Bolsonaro to leftist militants.
Bolsonaro, a far-right former army captain, has frequently sparked controversy by praising the dictatorship.
The bloodless ouster of democratically elected president Joao Goulart on March 31, 1964 opened the way to two decades of dictatorship, during which 434 people were killed or disappeared, according to the Truth Commission.
Thousands of people were tortured, including former president Dilma Rousseff.