Brazil Appeals Court Reduces Lula's Jail Term by 4 Years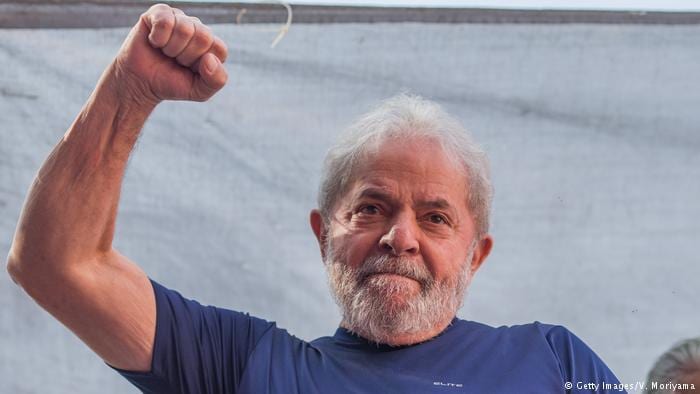 HAVANA TIMES – Brazil's Superior Court of Justice on Tuesday reduced former president Luiz Inacio Lula da Silva's prison sentence from 12 years and one month to 8 years and 10 months, allowing him to request house arrest as early as September, reported dpa news.
The 73-year-old was jailed in the southern city of Curitiba in April 2018 after being found guilty of corruption and money-laundering in connection with the renovation of a beachside penthouse he was planning to buy.
The case is linked to the massive Lava Jato graft scandal surrounding the state oil company Petrobras, in which dozens of entrepreneurs and politicians have been implicated.
Lula's lawyers had lodged an appeal with the highest appellate court in Brazil for non-constitutional federal law matters, after he had been found guilty by lower courts.
The four judges declined to overturn Lula's prison sentence.
But judge-rapporteur Felix Fischer said the court did not accept some of the arguments that led to Lula's initial sentence of nine years and six months being raised to 12 years and one month in January 2018.
One of the other judges justified the reduction of the jail term based on Lula's advanced age.
The decision allows Lula to seek a half-open prison regime or house arrest as early as September, newspaper O Globo reported.
Lula's imprisonment, which his supporters say is politically motivated, prevented him from contesting the October presidential election against far-right candidate Jair Bolsonaro, who was sworn in as president on January 1.