Brazil: Bolsonaro's Health Worsens, Develops Pneumonia 10 Days after Surgery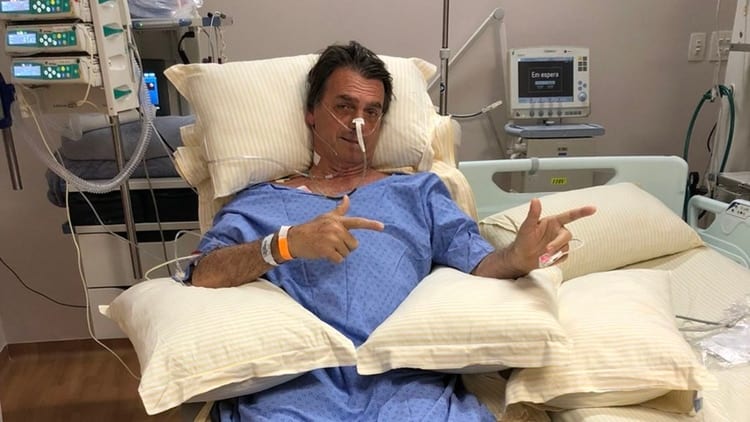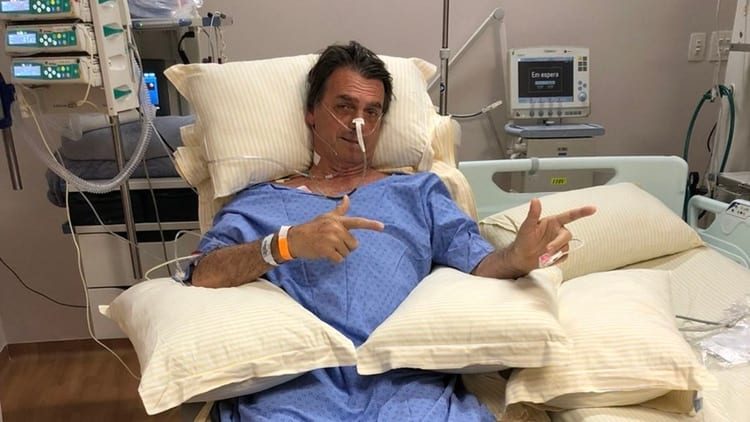 HAVANA TIMES – Brazilian President Jair Bolsonaro remains in hospital 10 days after having had surgery, with signs that he has developed a pneumonia infection, the news portal G1 on Thursday quoted his doctors as saying, reports dpa news.
Doctors at the Sao Paulo's Albert Einstein hospital performed surgery to remove a colostomy bag Bolsonaro was given after being stabbed at an electoral campaign rally in September.
The doctors later discovered an accumulation of liquid where he had the colostomy bag, delaying his departure from the hospital.
Symptoms of pneumonia were discovered after Bolsonaro developed a fever on Wednesday, according to the medical report quoted by G1.
Bolsonaro has now been put on new antibiotics for seven days. It was not known when he would be able to leave hospital.
The 63-year-old earlier downplayed the complications and said they have not been reported impartially.
The far-right wing president took office on January 1st.