Brazil Cuts Interest Rates to Record Lows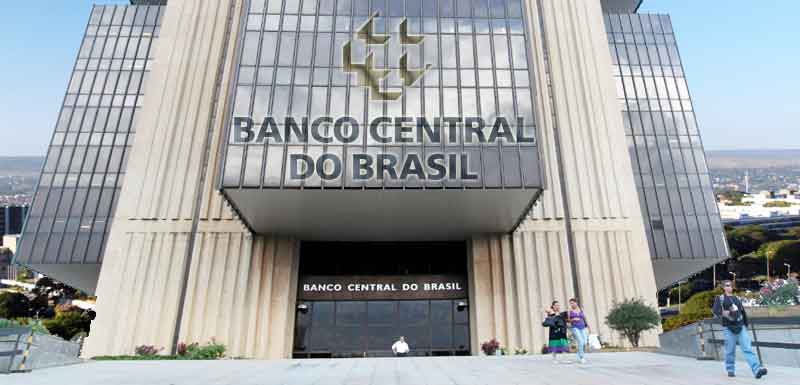 HAVANA TIMES – The central bank of Brazil has decided to make another interest rate cut in order to boost the country's ailing economy, reported dpa new.
The central bank announced on Thursday in Brasilia that it was cutting the key interest rate by another 0.5 percentage points to a record low of 4.5 per cent.
It is already the fourth large interest rate cut by half a percentage point in a row. Internationally, cuts of a quarter of a percentage point are more usual.
The central bank left the door open for further interest rate cuts.
With the latest interest rate cut, the central bank is reacting to sluggish development in the economy.
Low inflation, which is currently below the monetary authority's target, provides scope for low interest rates.
However, opposition from the United States is likely: President Donald Trump had recently announced punitive tariffs on steel and aluminum from Brazil and justified this with what he called an artificially low exchange rate between the real and the dollar.
Falling interest rates usually exert downward pressure on the currency.