Brazil Says it has Replaced Nearly All Outgoing Cuban Doctors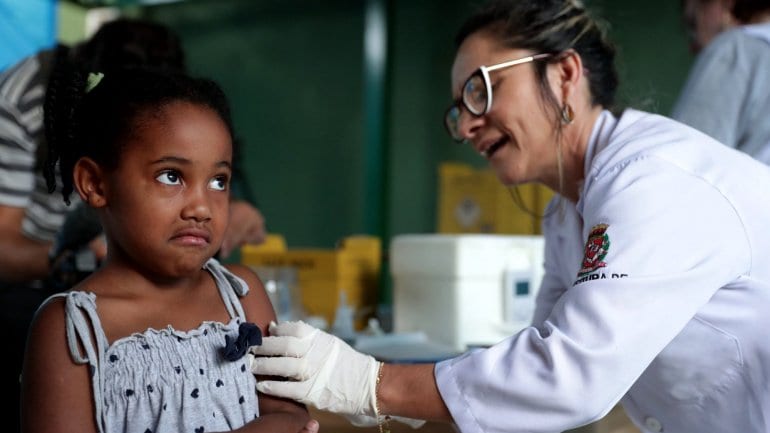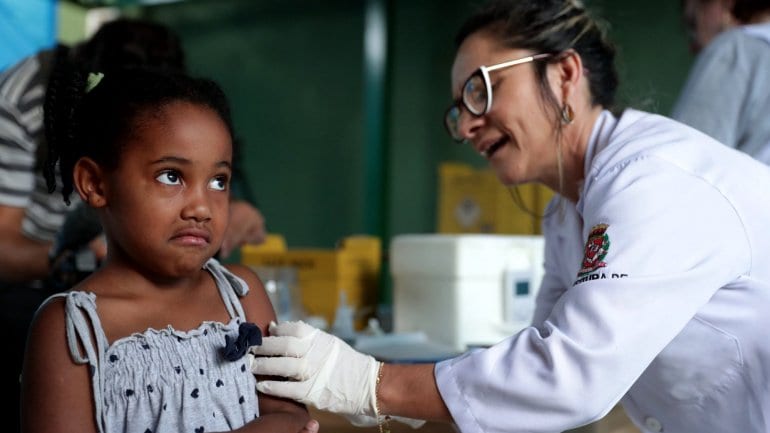 HAVANA TIMES – Brazil has replaced nearly all of the thousands of Cuban doctors whom Havana has been pulling out of the country following the election of right-winger Jair Bolsonaro as president, the Health Ministry announced Monday.
Already, "97.2 per cent of the posts … have been taken," the statement said. "8,278 professionals have already been placed in municipalities to start working immediately."
No explanation has been given why the Brazilian doctors didn't apply or weren't hired in the first place when the Mais Medicos (More Doctors) program began in 2013. It was that supposed lack of interest in working in remote and poor communities that led to the contracting of the Cubans.
Former army captain Bolsonaro won the presidential election on October 28th and will be sworn in on January 1, 2019.
He has accused Cuba of exploiting the doctors by paying them only a small portion of what Brazil was paying for their services under a cooperation agreement.
Havana announced the withdrawal of the doctors in mid-November, accusing Bolsonaro of questioning their qualifications.
Cuba had been sending doctors to Brazil since 2013, when leftist Dilma Rousseff was president.
The Brazilian government paid US $3,500 dollars a month for each doctor, but the MDs received only 900 dollars because the Cuban government kept the rest, saying the funds went into the public health system.
The withdrawal of the doctors sparked concern that it would leave many poorer Brazilians without health care, but now that appears not to be the case.