Brazilian City Offers Health Secretariat to Cuban MD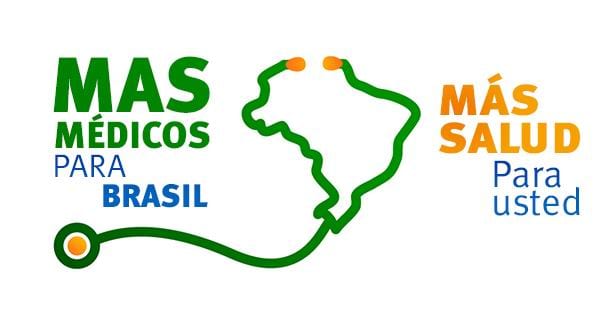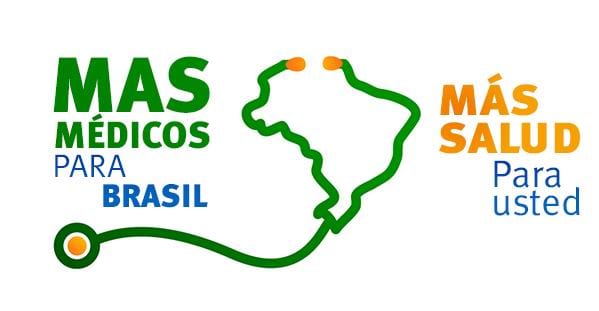 The Mas Medicos program for Brazil will take a new turn now under the presidency of Jair Bolsanaro.
HAVANA TIMES – A small city in southern Brazil has offered a Cuban doctor to fill the position of local health secretary to avoid leaving the country, after the Cuban government announced the end of its participation in the cooperation program "Mas Medicos" in the South American giant, reported dpa.
According to the newspaper "Folha de Sao Paulo", the mayor of the southern city of Chapada, Carlos Alzenir Catto, offered the position to Richel Colazo Cruz, 36, the only Cuban doctor who practiced in the municipality of 9,597 inhabitants.
"We would like him to continue here, he was very accepted by the community. He is a great doctor and very committed, "said Catto, who has not yet received Cruz's response to his proposal.
The mayor also presented a project at the City Council to change the law of the municipality, which allows only Brazilians to lead institutions in the city.
Colazo Cruz arrived in Chapada in 2014, he was very well received by the local community and two years later he married a resident of the city, noted "Folha".
Also read: Cuba Loses its Lucrative Business Leasing Doctors to Brazil
In total, 8,332 Cuban doctors who are working in Brazil will have to leave the country after the Cuban government's announcement to end its participation in the "More Doctors" program. Some have already started their return to the Caribbean island in recent days.
The socialist government of Havana justified the decision by pointing to "contemptuous and threatening references" by Jair Bolsonaro and alleging that the next Brazilian president wants to change the conditions of the program and directly hire doctors, a measure that would deprive the Cuban government of an important source of income, since the doctors, which Bolsonaro refers to as "slaves", only receive 25% of their salary. The rest goes to the coffers of the Cuban State.
After the announcement of Cuba, the Ministry of Health assured that "it will adopt all measures" to replace Cuban doctors with other Brazilians "immediately."
"Más Médicos" was created in October 2013, during the presidency of Dilma Rousseff of the Workers Party (PT), to bring medical attention especially to rural and disadvantaged areas of Brazil.
The program was controversial from the start, although the conservative government of Michel Temer, who took office after the dismissal of Rousseff in 2016, maintained its existence. Since its creation, "Mas Medicos" guaranteed healthcare to some 63 million people, according to figures from the Brazilian government.