Brazilian Judge Accepts Odebrecht's Bankruptcy Petition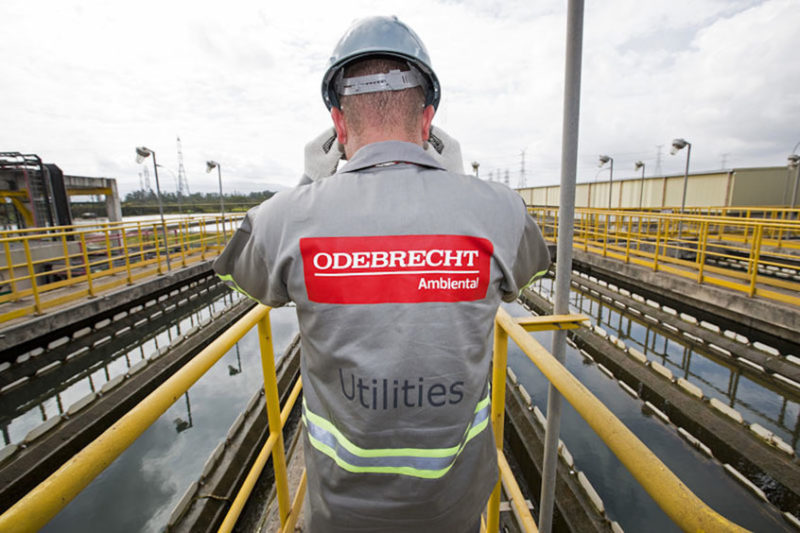 HAVANA TIMES – A Brazilian judge on Tuesday granted bankruptcy protection to the corruption-tainted construction giant Odebrecht, giving it 60 days to present a debt restructuring plan, the national news agency Agencia Brasil reported.
Odebrecht filed for bankruptcy on Monday, saying it wanted to restructure debts worth 51 billion reals (13 billion dollars), notes dpa news.
The company said it would maintain its business activities in an attempt to retain the maximum number of its 48,000 remaining employees, down from 180,000 employees five years ago.
Judge Joao de Oliveira Rodrigues gave the group and 19 subsidiaries 60 days to present a debt restructuring plan to creditors. He also suspended all legal foreclosures against the companies to protect their operations, according to Agencia Brasil.
As part of a plea bargain deal with the US authorities, Odebrecht has admitted to paying 788 million dollars in bribes in 12 countries, 10 of them in Latin America.
The scandal has implicated hundreds of entrepreneurs, officials and politicians up to the highest levels.
Brazil's former president Luiz Inacio Lula da Silva is in prison after having been convicted of corruption, while another ex-president, Michel Temer, is under investigation on similar charges.
Four former Peruvian presidents have also been implicated in the Odebrecht scandal, including Alan Garcia (1985-1990 and 2006-2011), who committed suicide in April when police came to arrest him in connection with a graft probe.