Brazil's central bank slashes growth forecast for 2019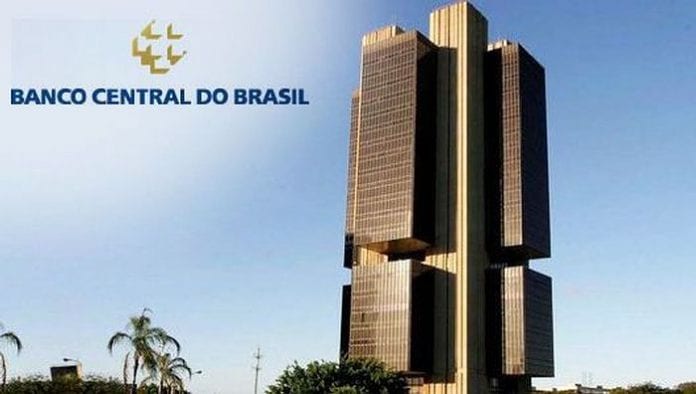 HAVANA TIMES – Brazil's central bank on Thursday slashed its economic growth forecast for this year to 0.8 per cent, down from 2 per cent predicted in March, citing the economy's contraction in the first quarter, reported dpa news.
There are no clear signs of a recovery in the second quarter, while falling business and consumer confidence will also have a negative impact, the central bank said in presenting its quarterly inflation report.
Inflation is moving in a more positive direction. The central bank expects consumer prices to rise 3.6 per cent year-over-year by the end of 2019, down from a forecast of 3.9 per cent in March.
Official data showed that Brazil's economy shrank by 0.2 per cent in the first three months of this year, sparking fears of a new downturn. It marked the first quarterly contraction since the 2015-2016 recession, when the economy shrank by about 7 per cent.
The slowdown has defied earlier growth forecasts of about 3 per cent, which were made when right-winger and economic liberal Jair Bolsonaro was sworn in as president on January 1.