Brazil's Trump Speaks Out Against "Gender Ideology"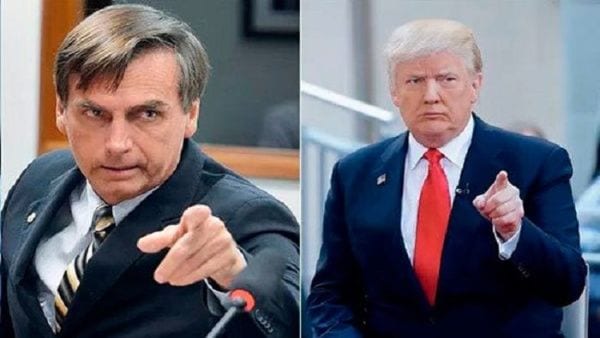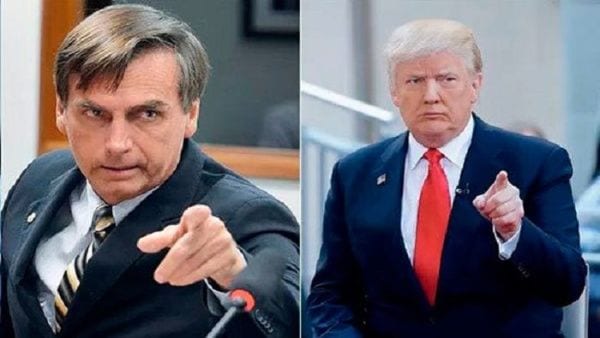 HAVANA TIMES – Brazil's president-elect Jair Bolsonaro (known for his likeness in expressing himeself with US President Trump) has stressed the difference between being a man or a woman, criticizing what he understands as "gender ideology" as a denial of Christian values.
Gender ideology says: "nobody is born man or woman, that it is a social construct," Bolsonaro said on Monday at the inauguration of a military police school, which was named after his father, in Duque de Caxias in Rio de Janeiro state, reported dpa news.
He said such an ideology denied the views of Christians and those who "believe in the human being."
"You are born a man, or you are born a woman," the daily Folha de Sao Paulo quoted Bolsonaro as saying.
The former army captain also described military education as a model for schools where teachers had lost authority and stressed the need for "discipline and hierarchy."
Bolsonaro's election victory on October 28 has sparked concern that he will promote far-right values and allow the army to shape his administration after he is sworn in on January 1.
However, 64 per cent of Brazilians expect Bolsonaro's presidency to be good or very good, according to a poll by the company Ibope published by Folha de Sao Paulo.