Buena Vista Social Club to Perform at the White House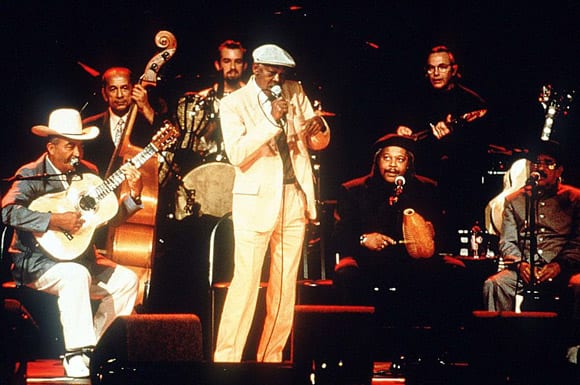 HAVANA TIMES (dpa) — The "Buena Vista Social Club" will perform this Thursday at a Hispanic gala at the White House with President Barack Obama. The performance "is the first of a Cuban band at the White House for more than 50 years," said a government spokesman.
Obama will deliver a speech at the reception to mark the twenty-fifth anniversary of the Initiative for Educational Excellence for Hispanic Americans.
The performance of the famous band occurs amid the process of thaw between the US and Cuba. In July the two countries resumed diplomatic relations after more than half a century of ideological confrontation.
The Buena Vista Social Club existed in Cuba since the 1940s up until the early 60s and served as a meeting place for musicians. In its heyday it helped the development of traditional styles of Afro-Cuban music such as son, bolero, guajira and salsa.
In the 90s, nearly half a century after it was closed after the triumph of the Revolution, the club inspired a disk by Cuban musician Juan de Marcos González and American guitarist Ry Cooder with other musicians from the island.
The German film director Wim Wenders in 1999 recorded a documentary ("Buena Vista Social Club") with the group of musicians, which included a concert in New York as well as interviews with the protagonists. The film was nominated for an Oscar as best documentary feature.