Calle 13 March Concert in Cuba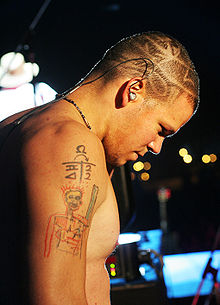 HAVANA TIMES, March 13 — The Puerto Rican hip hop and alternative reggaeton band Calle 13 has a date at Havana's Anti-Imperialist bandstand for a free concert on March 23.
The announcement appeared on a website of Rene Perez "Residente".
Rene said this time the arrangements took place without problems after two unsuccessful attempts.
"Were going for the people because I want them to listen to me and I want to listen to them."