Celebration for National Rebellion Day in Pinar del Rio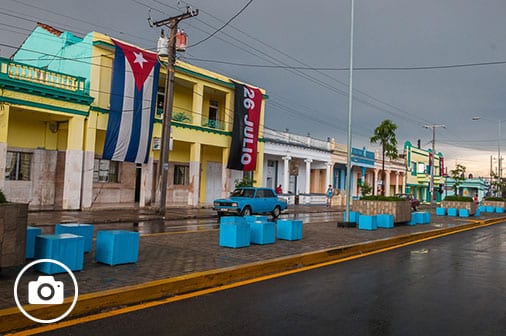 HAVANA TIMES – Eleven years ago, Fidel Castro delivered his last two public speeches on July 26, 2006, in the eastern Cuban cities of Bayamo and Holguin. Tomorrow will be another anniversary (#64) of the assault on the Moncada and Cespedes barracks known as the spark of the Cuban Revolution that triumphed five and a half years later.
This year the celebration will take place in the western city of Pinar del Río. They have already announced that it will not be President Raul Castro who will give the central address, but instead the number two man of the Communist Party and his 86-year-old contemporary, Jose Ramon Machado Ventura.
As usual, the event, a national holiday, will begin promptly at 7:00 AM and will be seen / listened to on the main television and radio channels in the country.