Ciego de Avila Wins Tense Game Five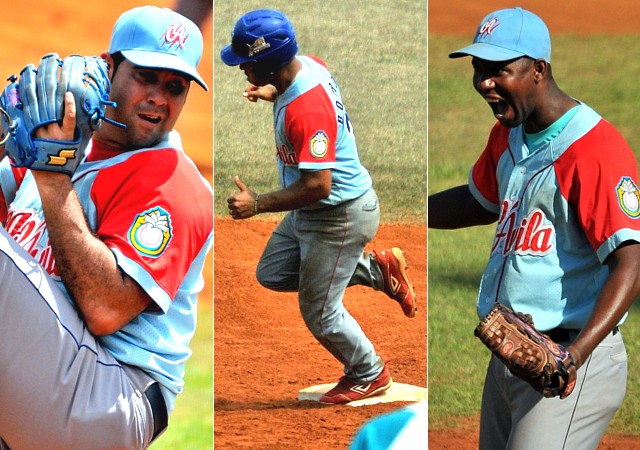 HAVANA TIMES — Yorbis Borroto belted a solo home run in the seventh inning and scored his team's final run in the top of the ninth, driven in on a hit by Yeniet Perez, to defeat Isla de la Juventud 4-3 in the fifth game of Cuban baseball's championship series and take a 3-2 lead in the best-of-seven event.
It was the Tigers pitching that managed to frustrate numerous Isla rallies that made the game possible, noted Ray Otero of baseballdecuba.com.
Team Cuba star Ismel Jimenez pitched six innings of 8-hit, 2-run (1 earned) ball to get the win.
Alain Sanchez closed the game for Ciego de Avila in the bottom of the ninth. The Pirates had already scored a run and had threatened with the bases loaded when Sanchez forced Jorge Luis Barcelan to hit into a dramatic game ending double play.
Despite pitching a sensational 6.1 innings of relief, allowing only two hits,  the home run by Borroto made Jesus Amador the losing pitcher.
Game six takes place on Friday in Ciego de Avila, which will also be the venue for a game seven if necessary. Isla de la Juventud lists lefty Darien Nunez as a possible starter for the due or die contest, while Ciego de Avila officially named Alain Sanchez as its starter.