Climate Groups Sue TotalEnergies over East African Pipeline, Climate Destruction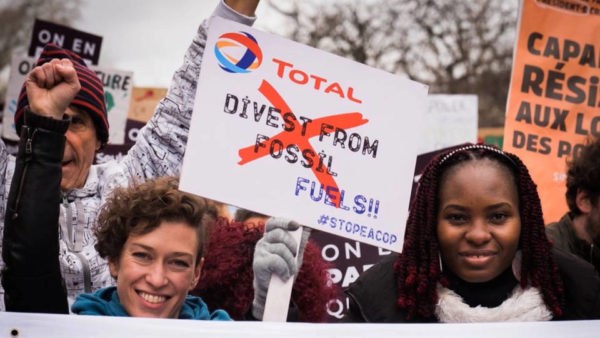 HAVANA TIMES – Four environmental groups are suing TotalEnergies in French criminal court, accusing it of "involuntary homicide" over its oil projects, including the contested EACOP pipeline in Tanzania and Uganda. Activists have been heavily campaigning to bring international attention to the East African Crude Oil Pipeline, which threatens the fragile surrounding ecosystem and communities in the pipeline's path.
This comes as South Africa has given the green light for TotalEnergies to drill off its shores for gas and oil, despite challenges from climate groups. One of the groups, Climate Justice Charter Movement, said it will continue to fight the government's decision.