Colombia gets New Defense Minister after Children Killed in Bombing
By Sinikka Tarvainen, dpa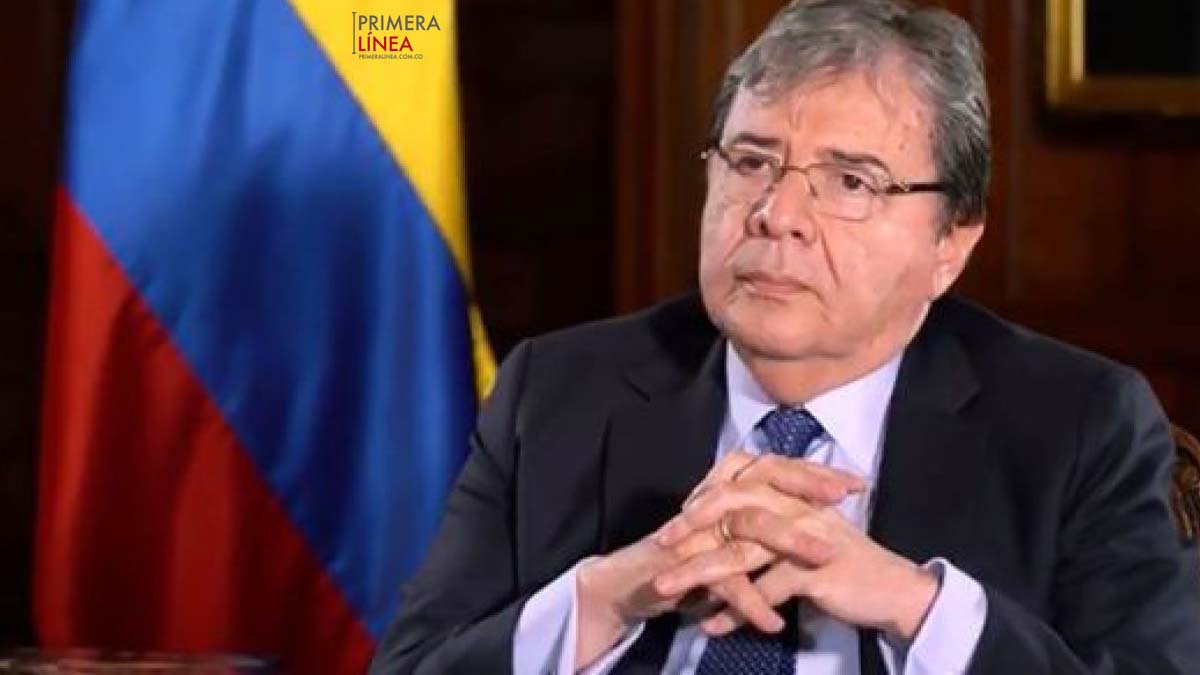 HAVANA TIMES – Colombian President Ivan Duque on Tuesday appointed a new defense minister after the previous one, Guillermo Botero, resigned over the deaths of children in an army bombing of a guerrilla camp.
Carlos Holmes Trujillo, until now foreign minister, will be tasked with fighting drug trafficking, Duque said. Colombia is the world's top producer of cocaine.
Holmes Trujillo's job will also include tackling armed groups, which have killed hundreds of community leaders since Duque took office in August 2018.
Botero stepped down five days ago after it was revealed that eight minors had been killed in the August bombing of a camp housing dissidents of the former guerrilla group FARC in southern Caqueta department.
FARC signed a peace deal with the government in 2016 following 52 years of conflict, but thousands of its members refused to join or left the peace process. The children who were in the bombed camp are believed to have been recruited as fighters.
The army said it had not been aware of children being in the camp, but that was not enough to prevent pressure from mounting on Botero, who was facing a motion of no confidence in Congress.
Botero had also been tarnished by other scandals, including allegations that the army murdered two former FARC fighters.
Former senator and UN ambassador Claudia Blum will succeed Holmes Trujillo as foreign minister.