Colombia Seeks Interpol Warrant for Congresswoman after Daring Escape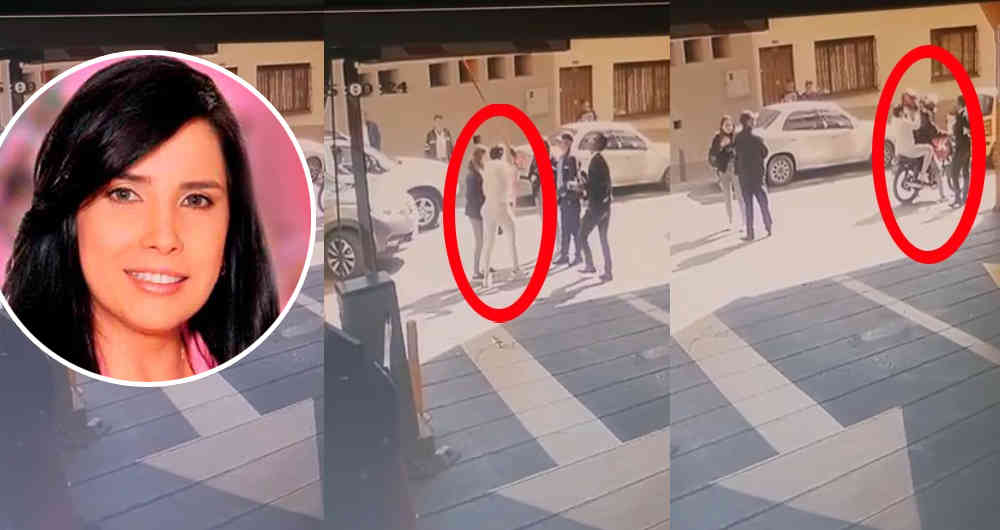 HAVANA TIMES – Colombia is seeking an international arrest warrant for former congresswoman Aida Merlano, whose spectacular prison escape stunned the country, reported dpa news on Thursday.
The 43-year-old had been sentenced to 15 years in prison for buying votes in the 2018 elections in which she was elected to the Senate for the Conservative Party.
She was on Tuesday taken to a dental clinic, where she climbed out of a second-floor window, slid down on a rope and escaped on a motorcycle which had been waiting for her.
Videos of the escape showed her embracing one of several people present before she climbed out.
Colombia has now asked Interpol to issue for Merlano an orange notice, the kind of which are issued for people representing an imminent threat and danger to persons or property.
However, Merlano is still believed to be in Bogota, because police were controlling exits from the capital, prosecutor Claudia Carrasquilla told broadcaster RCN.
Eight prison staff have been fired or suspended over the incident.
Prosecutors were investigating who helped Merlano escape.
The elopement of the ex-congresswoman from northern Atlantico department reminded Colombians of the late drug lord Pablo Escobar, who in 1992 escaped with several of his men from La Catedral, a prison he had designed for himself.