Colombia Steps Up Pressure on Cuba to Hand Over ELN Guerrillas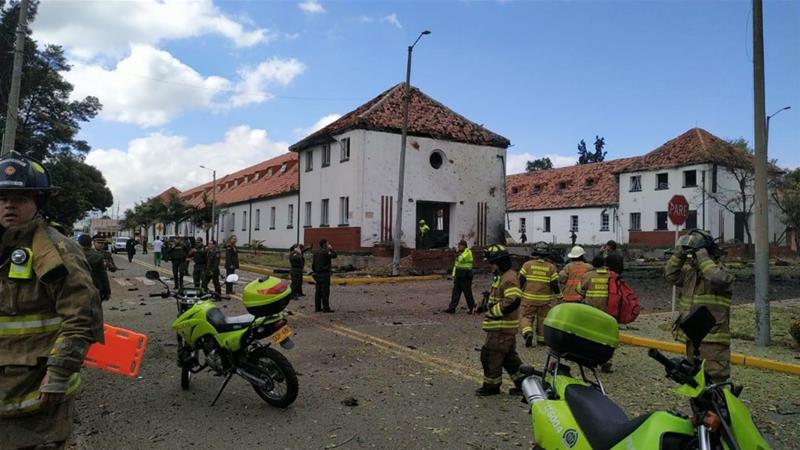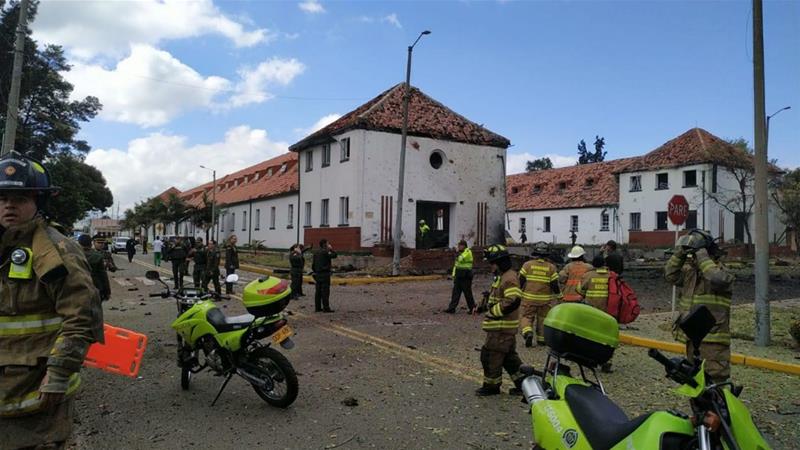 HAVANA TIMES – Colombia on Monday stepped up pressure on Cuba to hand over 10 members of the guerrilla group National Liberation Army (ELN) after it claimed responsibility for a car bombing that killed 21 people last week, reported dpa news.
"The government will insist … on the immediate handover of the ELN members who are in Cuba," peace commissioner Miguel Ceballos said at a press conference with Foreign Minister Carlos Holmes Trujillo.
Holmes Trujillo said Colombia had sent Cuba official requests for the 10 to be arrested.
The ELN members participated in peace talks with the Colombian government that were hosted by Cuba and that were suspended by President Ivan Duque after he took office in August.
Havana has said it will respect the protocols of the negotiations and is consulting with other guarantor countries about Colombia's request.
"There is no protocol that defends terrorism," Ceballos said.
Cuban Foreign Minister Bruno Rodriguez responded: "Cuba has never allowed nor will allow its territory to be used for the organization of terrorist acts against any state."
Holmes Trujillo said Colombia had also asked Venezuela for information about the possible presence of ELN members on its territory, accusing the neighboring country of avoiding the subject.
Earlier on Monday, the ELN for the first time commented on Thursday's attack against a Bogota police academy, saying it was "legitimate" and accusing the government of rejecting attempts at dialogue.
Duque had not responded to the "gesture of peace" by the ELN, which observed a ceasefire from December 23 to January 3, the leftist rebel group said.
Instead, the government staged military attacks against the ELN "on the entire national territory," the statement added.
The police academy which was bombed was "a military installation," ELN said.
The attack against it was "legitimate within the rule of war, there was no victim who was not a combatant," the group said in the statement, which was interpreted as claiming responsibility for the blast.
Most of those killed in the attack were young students.
The government had given a "negative" response to the ELN's proposals of a bilateral ceasefire, the group stressed.
Duque has refused to negotiate with the ELN unless it unilaterally stops kidnappings and attacks.
Having staged only minor attacks in recent months, Thursday's bombing sparked concern that the ELN was about to take its mainly rural military campaign to urban areas.
The ELN is Colombia's last officially existing guerrilla group, with an estimated 1,500 fighters.
Former president Juan Manuel Santos, who initiated peace talks with the ELN, joined tens of thousands of people at a march through the streets of Bogota on Sunday to denounce terrorism and violence.