Colombian Government Accepts to Negotiate in Bid to End Protests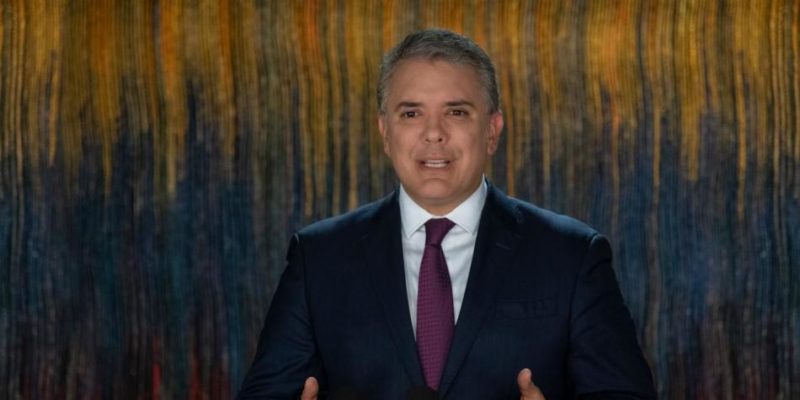 HAVANA TIMES – Colombia's government has said it is willing to launch negotiations with protest organizers in a bid to stop massive demonstrations that have been going on for nearly two weeks.
Diego Molano from the president's office said on Monday the government had agreed to meet with the National Strike Committee to discuss its 13 demands.
Exclusive talks had been the key demand of the committee, which includes trade unions and civil society groups. President Ivan Duque had hitherto insisted that negotiations include other economic and political players as well.
The strike committee did not immediately say whether it now accepted the government's offer and whether it would call off nationwide marches planned for Wednesday.
The protests started on November 21, when about 250,000 people across the country demonstrated against economic reforms, a funding shortage for education and killings of community leaders by armed groups.
Smaller rallies have taken place daily since then, and nationwide protests were staged again last week.
The demonstrators' demands now also include the dismantling of the riot police ESMAD, which fatally wounded a young protester on November 23.
The protests have occasionally turned violent, leading to clashes, looting and acts of vandalism.