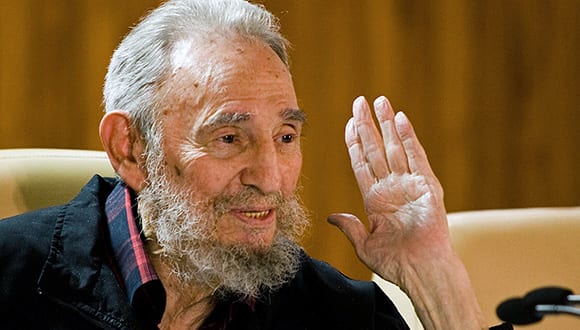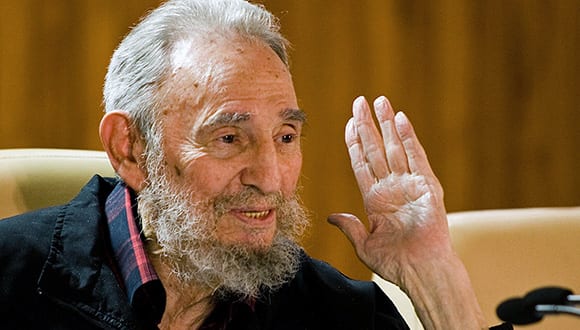 HAVANA TIMES – The Cuban government has decreed nine days of official mourning over the death of former President Fidel Castro. During this period, the flags will wave at half-mast, there will be no public activities or shows and all radio and television will maintain "an informative, patriotic and historical programming."
The following is the schedule of funeral rites for the revolutionary leader, who died on Friday, November 25th at age 90:
– November 28 and 29: Castro's remains will be present at the José Martí Memorial in Havana, where Cubans can say goodbye to him.
– November 29: A mass gathering in his honor will take place in the Plaza de la Revolucion in Havana.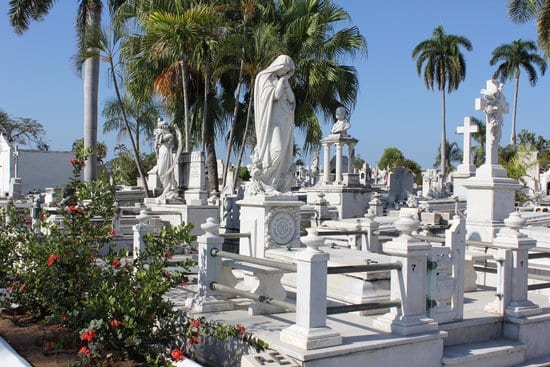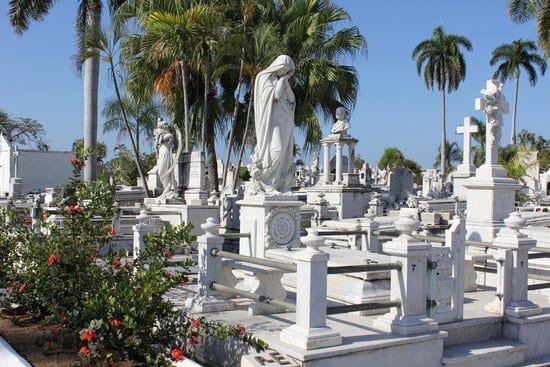 – November 30 – December 3: the casket with the ashes of Castro will be transported in a caravan that will travel the country over four days along 900 kilometers, from Havana to Santiago de Cuba. "The itinerary recalls The Freedom Caravan in January 1959" from Santiago to Havana, only in reverse.
– December 3: A mass gathering at 19:00 local time (00:00 GMT) will take place in the Plaza Antonio Maceo of Santiago de Cuba.
– December 4: Burial at 07:00 local time (12:00 GMT) at the cemetery of Santa Ifigenia in Santiago de Cuba, where Cuban national hero Jose Marti (1853-1895) is also buried.