Comptrollers Office to Battle Corruption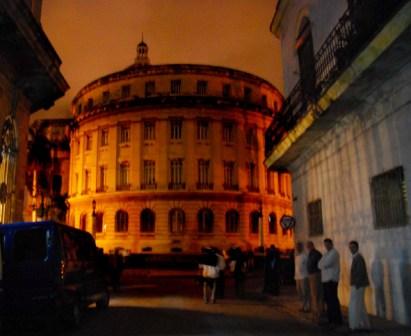 HAVANA TIMES, August 4 – Cuba's new Comptroller's Office has its leader, Gladys Maria Brejerano Portela, voted in at the parliament session held over the weekend.
Brejerano, 62, had held the post of minister of Auditing and Controls since May 2006.  She received the unanimous approval of the legislature.
Administrative deficiencies, a lack of controls and chains of theft have hampered the Cuban economy, -dominated by the State sector- for many years, keeping its performance way below potential.
Every since taking office, President Raul Castro has made battling such un-revolutionary behavior a priority, while also recognizing that low salaries and a lack of incentives has effected job motivation and efficiency.