Costa Rica Investigates Nicaragua's Roberto Rivas for Money Laundering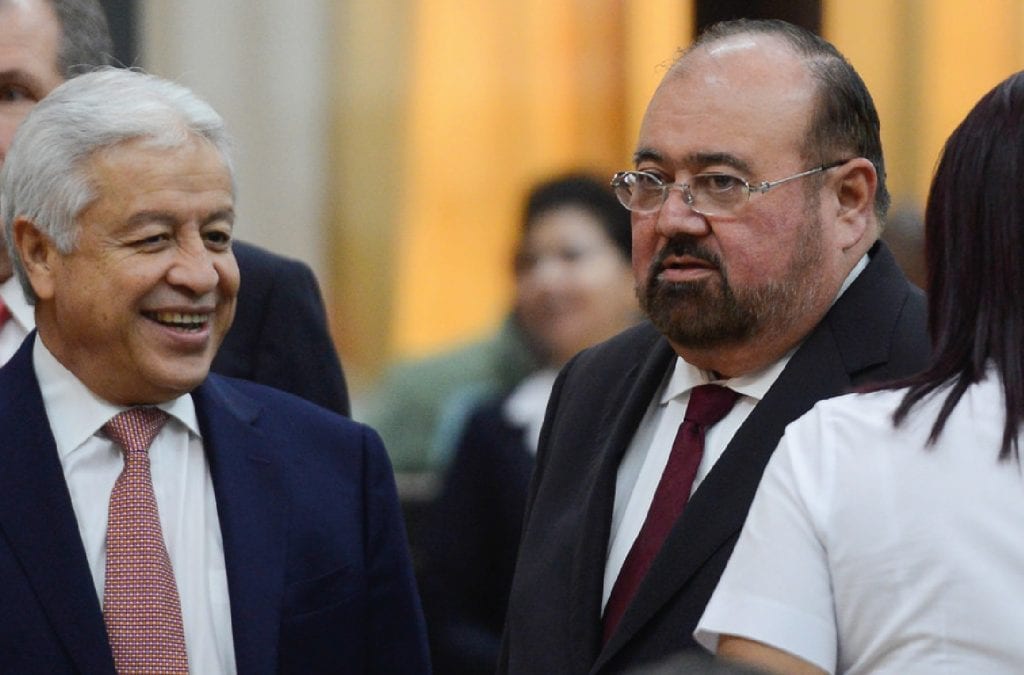 HAVANA TIMES – The Costa Rican Attorney General's Office informed on Tuesday that it opened an investigation against the president of the Supreme Electoral Council (CSE) of Nicaragua, Roberto Rivas, for what it considers the possible crime of money laundering in that country, where Rivas – recently sanctioned by the US government – has several properties.
In Costa Rica, money laundering is considered a serious crime, whose purpose is to hide the dirty origin of money obtained by criminal organizations or through acts of corruption.
Rivas, the architect of the electoral frauds that have maintained President Daniel Ortega in power, was sanctioned on December 21, 2017 by the US Treasury Department, which accuses him of corruption and electoral fraud.
The decision of the Costa Rican Prosecutor's Office extends the pressure on Rivas and the Government of Nicaragua, which according to legal experts should open an independent investigation into the magistrate, who leads a lavish life, owner of many homes and luxury goods.
The public prosecutor's office informed the newspaper La Nacion of San Jose that "case 18-000038-058-PE was opened after analyzing publications shared by the Costa Rican Institute on Drugs (ICD), in relation to information disseminated in the United States on alleged criminal acts apparently committed by Rivas in Costa Rica." The authorities have begun to gather evidence against Rivas, "to prove or rule out the existence of a crime."
The Nation also reported that Rivas owns a piece of land of 3,514 square meters, valued at US $193,000 and located in an exclusive condominium. The land is in the name of the company Chibilu del Oeste S.A., of which Rivas is president. Investigations by the same newspaper revealed in 2009 that the same company had registered four houses in the same luxury condominium, totaling 2,441 square meters of construction.
"That same year, in addition, the Costa Rican government questioned Rivas for having two luxury vehicles in San José that were exempt from taxes, with diplomatic plates from the Nicaraguan Embassy, even though he was not a member of the diplomatic delegation," recalled La Nación.
The Superintendency of Financial Institutions of Costa Rica also asked the banks of that country to check if Rivas maintains accounts there, after being notified by the authorities of the sanctions imposed by the United States on the Nicaraguan official.