Criminal Gangs in Northern Brazil Launch Offensive against the State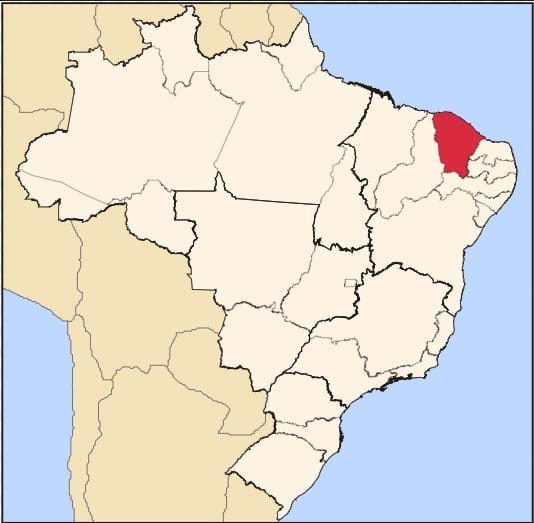 HAVANA TIMES – Criminal gangs operating in northern Brazil have launched an offensive against the government, demanding the departure of a senior official in charge of prison administration in Ceara state, the G1 website reported on Tuesday.
Two rival gangs announced a "pact of unity," pledging "not to stop" until Mauro Albuquerque was ousted.
Gangs in Ceara earlier launched a wave of violence in opposition to strict prison measures, prompting the government of freshly inaugurated President Jair Bolsonaro to plan to send in about 500 more police officers.
Nearly 600 attacks have been carried out against buses, shops, bank offices and public buildings over the past six days, according to figures quoted by G1. Several buses were set on fire on Monday. Almost 170 people have been arrested.
Camilo Santana, Ceara's governor, has blamed criminal gangs for the attacks, saying the perpetrators aim to convince authorities to abandon strict policies recently imposed at detention centres.
Penitentiary authorities have responded to the violence by confiscating more than 400 mobile phones from prison inmates, G1 reported. About 20 inmates are also due to be moved to other penitentiaries to break up gangs inside prisons.
Authorities say detention centers in Ceara are overcrowded, hosting more than 29,000 inmates despite only having room for 14,000.
Bolsonaro has pledged a crackdown on crime in the country, where more than 63,000 people suffered a violent death in 2017, according to a figure given by the Public Security Forum, a non-governmental organization.
Brazil ranks third in the world, behind the United States and China, for the highest prison population, with more than 720,000 people sitting behind bars across the country.
The leading per capita prison population is also in the USA, followed by El Salvador, Turkmenistan, US Virgin Islands, Thailand, Cuba and Madives.