Crisis in Venezuela Mounts by the Day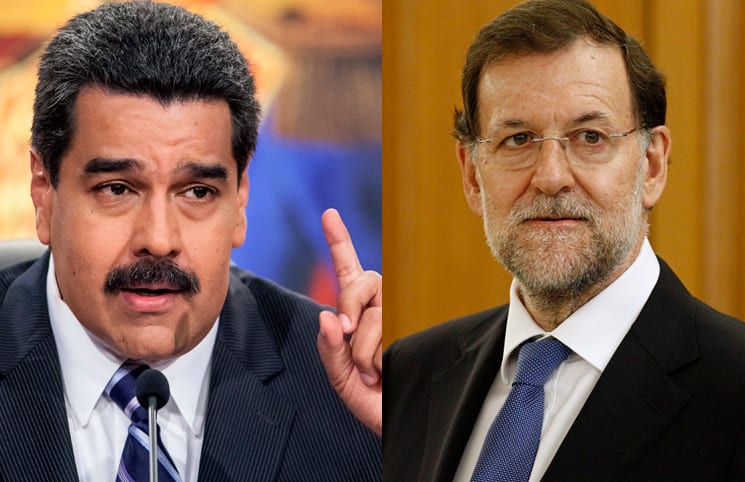 HAVANA TIMES – In the eyes of most Venezuelans, the humanitarian, economic and political crisis in the oil-rich South American country continues to worsen nearly daily, with hyperinflation and food and medicine shortages leading the way.
Who is to blame?, the government, the opposition, Donald Trump or all of them, depends on one's political leanings, as most people struggle to survive.
In the last 24 hours, the bolivar has reached over 260,000 to one US dollar on the street and the government has banned the opposition coalition from participating as such in the snap presidential elections expected before April 30th.
Then, in a tit for tat, the Spanish government expelled the Venezuelan ambassador in Madrid after Caracas initiated the diplomatic crisis by accusing the Spanish ambassador in Caracas of meddling, leading to his expulsion.
Only a few days earlier the European Union froze any bank accounts of seven top Venezuelan officials including the #2 man behind Maduro and VP of his United Socialist Party, Diosdado Cabello.