Cuba Allows Baseball Players to Join Major Leagues without Punishment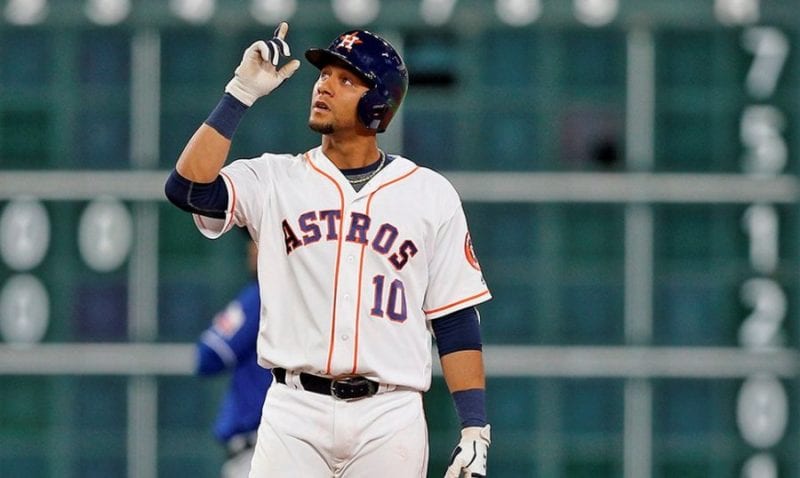 HAVANA TIMES – Cuba will allow the country's baseball players to play in the US Major Leagues, according to an agreement reached between the Cuban Baseball Federation (FCB) and Major League Baseball (MLB) on Wednesday, reported dpa news.
"The agreement, signed after three years of negotiation, ensures stable and non-politicized relations of cooperation," FCB said. No details about any economic aspects of the accord were made public.
The deal allows Cubans to play in the US without needing to leave their national league and without having to establish residence in the United States or in a third country, as has been the case until now.
The negotiations were launched under president Barack Obama, and continued under the Trump administration.
It was not mentioned if the players who were previously punished as traitors by the Cuban government for accepting a Major League contract would now be all welcome to visit their country.