Cuba and China to Sign Joint Venture for Golf Resort/Villa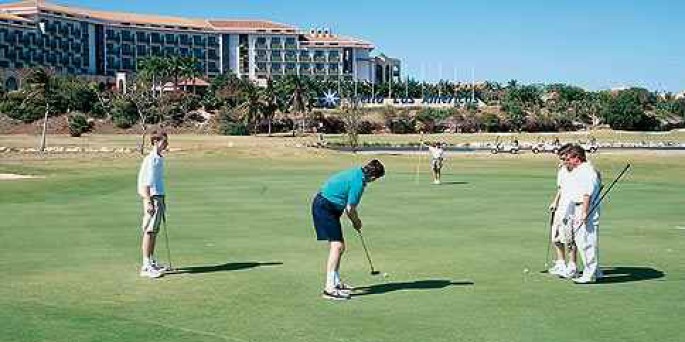 HAVANA TIMES — Cuba and China will sign an agreement today on a joint venture involving the construction of a large building complex to accompany an 18-hole golf course east of Havana, the government's ACN news reported.
The complex will rise in Bellomonte, on Cuba's northern coast, at a cost of $462 million. It will consist of hotels, a golf course and condominiums.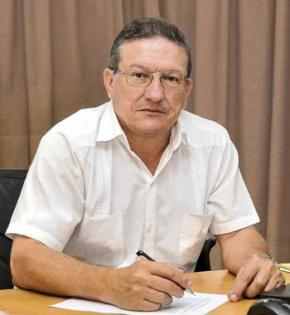 José Raúl Daniel Alonso, business director at the Ministry of Tourism (MinTur) said that the pact, between the state-run Grupo Palmares and the Chinese firm Beijing Enterprises Holdings Ltd., would be the second of its kind.
The first joint venture for the development of golf-related real estate was created in 2014 with the British company Esencia Hotels and Resorts.
The partnership will undertake the construction of a $360 million complex near Cuba's main tourist resort, Varadero, in Matanzas province. Construction of the project, to be known as The Carbonera Club, is set to begin next year.

A third joint venture, similar in nature, is in the works and will be announced later this year, Alonso said. He did not reveal who the foreign partner would be or the location for the project.
Cuba currently has one 18-hole golf course, in Varadero. The government has said that it plans to have at least 12 golf resorts.
Golf, known as the "sport of the rich" around the world, was once criticized by Cuban leaders and prohibited following the revolution of 1959. Fidel Castro and Che Guevara publicly ridiculed the sport as "bourgeois."
Today, Cuban leaders regard golf, marinas and exclusive tourist resorts and real estate as a good source of revenues for the socialist State.