Cuba Announces Baseball Team for Toronto PanAm Games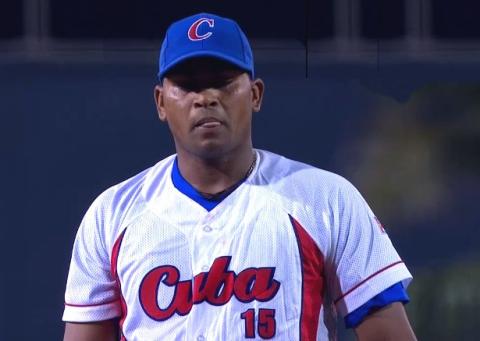 HAVANA TIMES — With the Toronto Pan American Games right around the corner (July 10-26), Cuban baseball authorities announced on Friday the 24-member squad that will try to recover the crown they held from 1971–2011.
It was at the 2011 Guadalajara, Mexico games that Cuba finished a disappointing third to Canada and the USA.
The island has lost dozens of prospects and top players over the last decade as they abandoned the country to seek contracts mainly with US Major League clubs or their affiliates.
Nonetheless, the Cubans can still field a respectable baseball team for international events and have a solid chance to battle the top positions.
Most of the announced team will play exhibition games in North Carolina with a US university selection from July 1-8 as a tune up for Toronto.
The Cubans will also play practice games against Nicaragua on June 21-25 in Havana.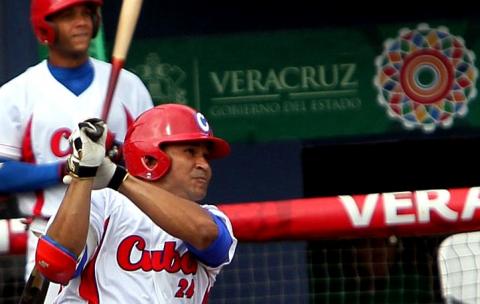 At Toronto, Cuba will debut on July 11 against Colombia, followed by games against the USA, Puerto Rico and the defending champion Canadians. They finish out the qualifying round against the Dominican Republic and Nicaragua. The top four teams will advance to the semifinals.
Catchers (3): Yulexis La Rosa, Yosvani Alarcón and Frank Camilo Morejón.
Infielders (6): Alexander Malleta, Raúl González, Luis Yander La O, Yordan Manduley, Yorbis Borroto and Rudy Reyes.
Outfielders (5): Alfredo Despaigne, Yadiel Hernández, Frederich Cepeda, Roel Santos and José Adolis García.
Pitchers (10): Ismel Jiménez, Yosvany Torres, Erlis Casanova, Yander Guevara, Freddy Asiel Álvarez, Yoanni Yera, Liván Moinelo, Héctor Manuel Mendoza, Lázaro Blanco y Yunier Cano.
Manager: Roger Machado
Men's Baseball at the Pan American Games

(from Wikipedia)