Cuba Awakes to New Cabinet Shuffle
By Circles Robinson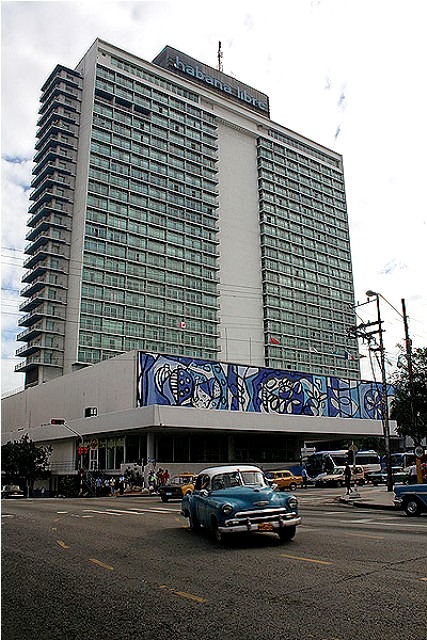 HAVANA TIMES, Jan. 7 — A new shake up has occurred in the key Cuban government ministries of Communications and Construction, the official Granma newspaper announced Friday morning.
Minister of Construction Fidel Figueroa de la Paz was removed from his post for "errors committed."  No indication was given if there was simply mismanagement or malfeasance in office.
Figueroa was replaced by Rene Mesa Villafaña,  52, a civil engineer and party professional who has worked his way up the ranks of the construction ministry.
Until his new appointment, Mesa held the post of director of the Institute of Hydraulic Resources.  He was replaced in that position by Ines Maria Chapman Waugh, 44, a member of the Council of State.
Likewise, Commander Ramiro Valdes Menendez, 78, was replaced as minister of Information and Communications by a younger general, communications engineer Medardo Diaz Toledo, 48.
Valdes, who is also a Vice President of the Council of Ministers will now concentrate his efforts in an oversight role of the Ministries of Construction, Basic Industry and also the area he led, Communications, states the official notice.