Cuba Baseball Playoffs Begin May 25th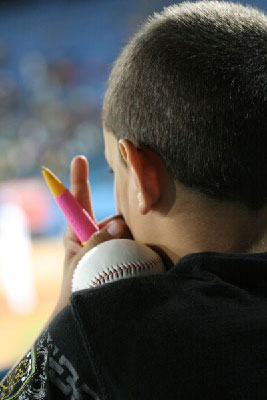 HAVANA TIMES — It's playoff time in Cuba as the 2012-2013 baseball season is down to the final four: Sancti Spiritus, Villa Clara, Matanzas and Cienfuegos.
Surpisingly, the two teams that played the Cuban championship series last year, Ciego de Avila (the defending champs) and Havana's Industriales, were eliminated before the post season begins.
The fireworks begin at 8:15 pm in Cienfuegos when the league leaders during the regular season (56-31) host the fourth place Villa Clara (50-37). They continue with Game 2 on Sunday at 2:15 pm.
In the other match up, regular season runner up Sancti Spiritus (53-34) hosts Matanzas (52-34) at 6:00 p.m. for their first game.  The teams meet again on Monday, May 27 at 8:15.
All the games will be televised on national TV and the series are best-of-seven with the victor needing four wins to advance to the championship series.
For visitors to Cuba who want to catch a game live, there are usually a certain number of box seats available to tourists. However we recommend you get the stadium an hour or two before game time to get your tickets.
To keep up on the game by game play we recommend baseballdecuba.com.