Cuba Bids a Last Farewell to Juan Formell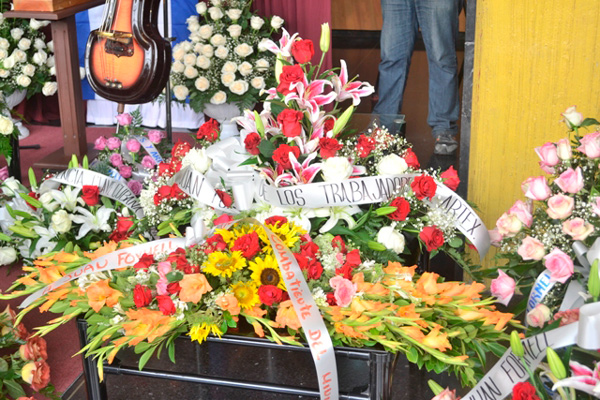 Photo Feature by Luis Enrique Gonzalez Muñoz

HAVANA TIMES — Personalities of culture as well as political figures came on Friday to pay tribute and say a final farewell to Juan Formell a great Cuban music.
The director of the Van Van, recent winner of a Latin Grammy Award , and previously many other distinctions, died Thursday in Havana.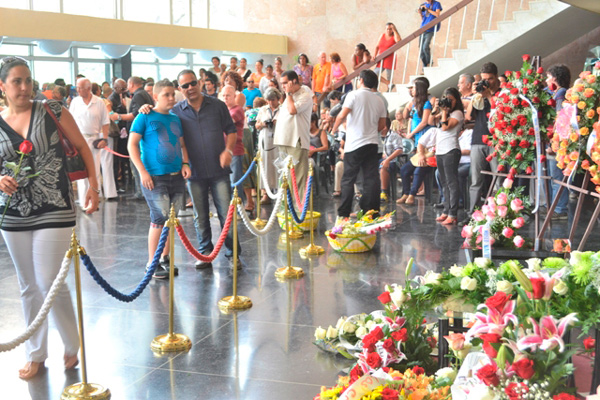 Formell and his band have been popular for decades in Cuba and beyond the borders of the Caribbean. The orchestra has made the most skeptical dance, always with a unique and unmistakable sound.
Throughout their nearly 45-year career the group has maintained a unique and unmistakable sound, including when new musical instruments were incorporated, such as the synthesizer, which bassist Formell was the first to use it.

Click on the thumbnails below to view all the photos in this gallery. On your PC or laptop, you can use the directional arrows on the keyboard to move within the gallery. On cell phones use the keys on the screen.