Cuba Book Fair Opens Thursday Eve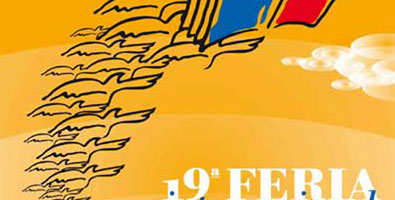 HAVANA TIMES, Feb. 11— Cuba's annual International Book Fair kicks off on Thursday in Havana with Russia as the guest of honor and publishers and book sellers from 40 countries attending.
Among the special guests are South African Nadine Gordimer, a Nobel Prize for Literature, and Canadian Margeret Atwood, Prince of Asturias Award for Literature in 2008, reported IPS.
The opening ceremony takes place at the Fair headquarters, the San Carlos de la Cabaña colonial fortress turned cultural center, at 6:30 p.m.  The Book Fair is open to the general public starting 10 a.m. on Friday.
The Russian delegation to the event includes 200 artists, intellectuals and officials headed by Foreign Minister Serguei Lavrov.
The Book Fair, in its 19th edition, has become the most widely attended cultural happening of the year in Cuba.