Cuba Calls Unjustified Canada's Withdraw of Diplomats' Relatives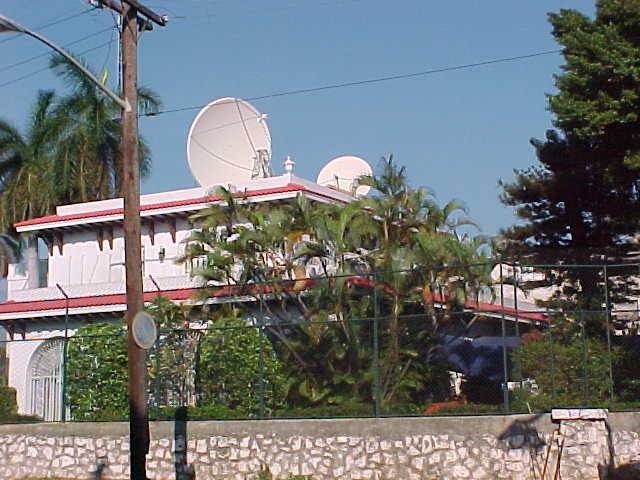 HAVANA TIMES – The Cuban Government believes the decision of Canada to immediately send home from the island relatives of the diplomats at its embassy in Havana is unjustified. Canada said the reason is a result of mysterious injuries suffered by its personnel, reported dpa new.
"The Cuban government respects the decision adopted by the Government of Canada but considers it lacking in justification," said a statement from the Cuban Foreign Ministry.
This week, Canada designated its embassy in Havana as a mission without accompanying relatives as a result of health problems it said affected 10 of its 27 officials posted in the Cuban capital.
Dizziness, headaches and nausea are some of the symptoms claimed by Canadian officials, although the cause has thus far not been determined.
"Nobody has found the slightest evidence to explain the suffering reported by Canadian diplomats," said the Cuban Foreign Ministry, which says the same of the ailments claimed by the United States to remove most of its embassy staffing from Havana.
Likewise, Havana reiterated "the invitation for doctors from both countries to exchange information on those affected," remains open.
The Foreign Ministry assured that "it will continue to work constructively with the government of Canada, as up to now, in close communication through diplomatic channels."
Last August, the US State Department said that personnel from its embassy in Havana showed symptoms caused by "unspecified incidents" initially called "sonic attacks" that began in late 2016.
Washington made the decision to reduce its diplomatic staff in Havana to bare bones, closing down visa services for Cubans who must now travel to third countries to seek visas. The US also expelled a group of Cuban officials who were stationed in the United States.
The Cuban media and government bloggers insist that the whole matter regarding the US diplomats is an imperialist fabrication to harm relations.