Cuba Denies Health 'Attacks' against Diplomats, Criticizes US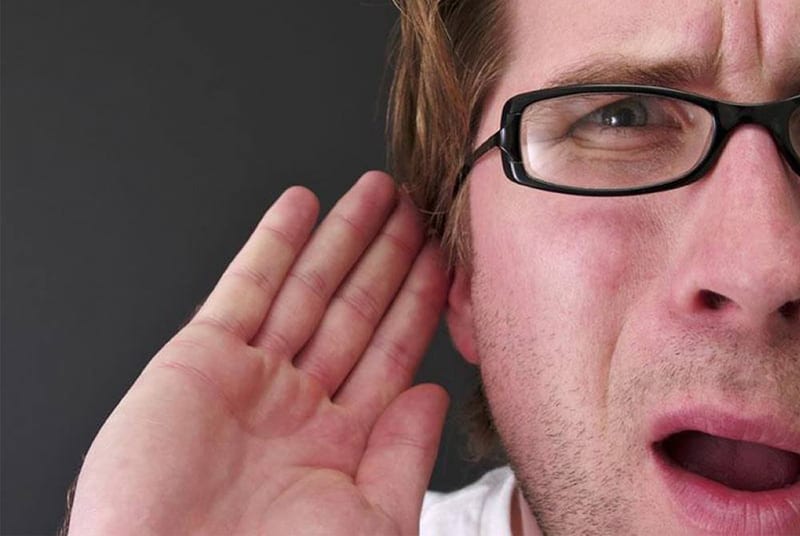 HAVANA TIMES – Cuba denied on Thursday that health symptoms affecting staff of the US and Canadian embassies resulted from high-tech attacks and accused Washington of irresponsibility when using such terminology, reported dpa news.
Cuba's director-general for the United States, Carlos Fernandez de Cossio, said US and Cuban representatives had met nine times to discuss the matter and that Washington was not willing to cooperate on the level Havana had hoped for.
US representatives had told Cuba at the meetings that there was no proof of attacks, Cossio said at a press conference. He added that "the State Department continues using the term 'attacks' in its press statements with total irresponsibility."
The US and Canada have pulled part of their diplomatic staff out of Havana over health symptoms such as dizziness, hearing problems, headaches and insomnia.
Washington has talked about "sonic attacks." But Cuban experts said at the press conference that the symptoms may have been caused by common illnesses.
The large equipment needed to stage sonic, acoustic or microwave attacks would not have gone unnoticed, they argued.
Tensions are running high between Washington and Havana over US support to Venezuelan opposition leader Juan Guaido's attempt to oust President Nicolas Maduro, an ally of Cuba.