Cuba Finds Alan Gross Guilty, Gets 15-Years
By Circles Robinson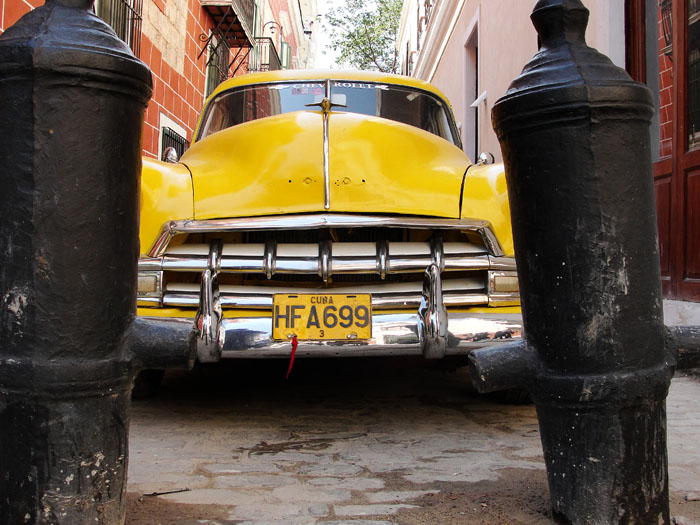 HAVANA TIMES, March 12 — US citizen Alan Gross was found guilty by a court in Havana, Cuba on Saturday for "Actions against the Independence and Territorial Integrity of the State."
Gross was sentenced to 15 years in prison for the serious crime committed while working for a US AID funded program seeking regime change in Cuba.
The two-day trial for the 61-year-old Maryland resident took place on March 4 and 5.  His wife Judy, attorney and US government officials were present at the trial.
The prosecution had asked for a 20-year sentence.
The "gadget geek", as his wife calls him, worked for Development Alternatives Inc., a company with hefty contracts to carry out US government programs in countries such as Afghanistan and Iraq.
The court found him guilty of installing illegal communications equipment.  According to Prensa Latina, Gross admitted during the trial to have been "used and manipulated by US AID" which had issued a contract to Development Alternatives Inc.
Gross can appeal his sentence to Cuba's Supreme Court.
Before the verdict, US Secretary of State Hillary Clinton reiterated on Friday her government's demand that Gross be immediately released.
For more on the Alan Gross case see the following articles:
Half-Century Conflict Backdrop to Alan Gross Trial
Cuba Puts Alan Gross on Stage One