Cuba Frees Rodiles, Charges Dropped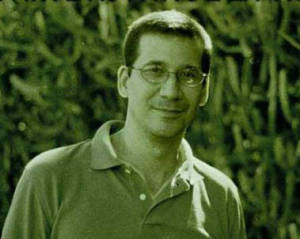 HAVANA TIMES — Antonio Rodiles, founder of a Havana audio visual project with guest panelists called Estado de Sats, was released from jail over two weeks after his arrest, his website reported on Monday.
Pro-government blogger Yoandry, had reported Rodiles would be charged with resisting arrest, which could have landed him a one-year prison sentence.
According to Estado de Sats, the unjustified charges could not be maintained by his repressors. Rodiles thanked those who had joined in demanding his release. He said he would immediately work on the next panel discussion program.
Also see "Antonio Rodiles Is Not Innocent."