Cuba Gov. to Finance Some Building Materials to Victims of "Irma"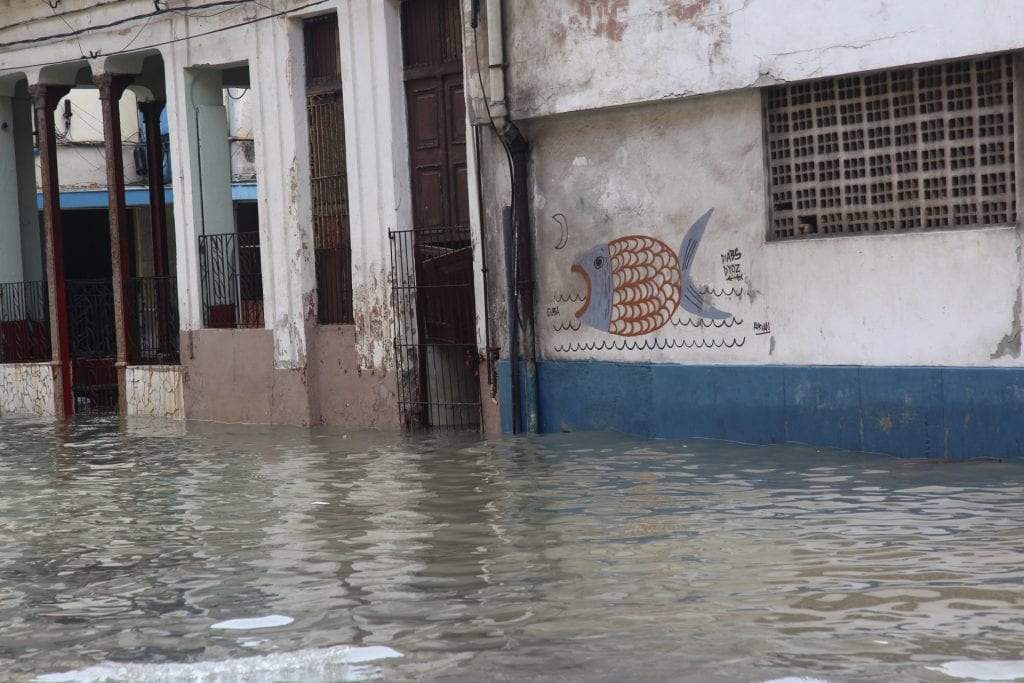 HAVANA TIMES  – The Cuban government will finance the purchase of some construction materials that will be sold to the victims whose homes were totally or partially destroyed by Hurricane Irma, reports dpa news.
The State Budget will finance 50 percent of the price of the materials while the other part will be covered by bank loans with low interest rates and longer payment terms.
In cases of a total collapse of housing, the Cuban state will assume the payment of bank interest, published the official newspaper "Granma."
What the government did not clarify is when there will be availability of construction materials, well below pre-hurricane demand, and whether they will keep their high prices relative to the salary or pension of most Cubans (between US $10 and US $25).
The sale of construction materials to the victims will have four forms of payment: in cash, on terms, bank credit and through the granting of a subsidy, Interior Minister Mary Blanca Ortega announced.
In Havana alone, Hurricane "Irma" caused damage to some 4 288 homes, of which 157 suffered a total collapse of the structure and 986 were partially damaged, according to the Municipal Defense Council.
The damage in the capital, when the center of the hurricane was nearly 100 miles away, is a reflection of the general state of housing.
As it passed through the northern part of the island "Irma" left 10 people dead and caused huge material damages that have not yet been quantified. The provinces where the hurricane hit the hardest were Camaguey, Ciego de Avila, Sancti Spiritus, Villa Clara and Matanzas.
Cuban authorities mobilized the Armed Forces to clean the streets and collect debris, while brigades of electricians moved to the most affected provinces to restore basic services such as electricity and telephones.