Cuba Joins Environmental Corridor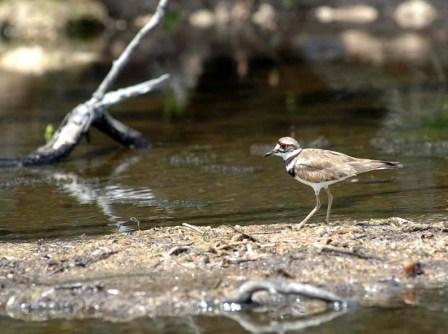 HAVANA TIMES, August 7 – The Ministers of the Environment of Haiti, the Dominican Republic and Cuba will sign an accord on Friday in the Dominican city of Barahona that creates the Barahona Plan of Action of the Caribbean Biological Corridor.
The Plan is geared to promote investment in human development in the 61 protected areas of the three neighboring countries, reported IPS.
The initiative has support from the UN Development Program (UNDP) and the UN Environmental Program (UNEP).