Cuba KO'd by Netherlands in Baseball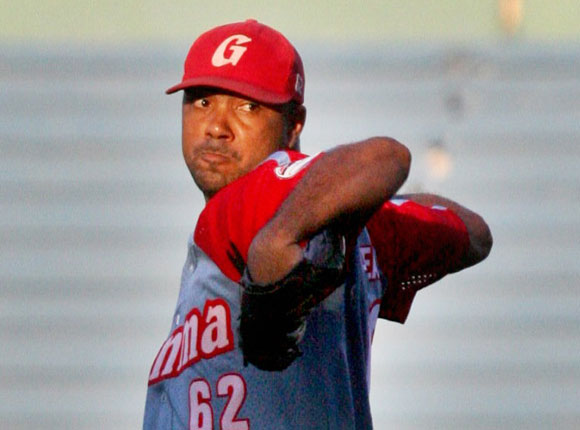 HAVANA TIMES, July 13 — In one of its most embarrassing outings in memory a Cuban baseball team was defeated 10-0 by host The Netherlands on Tuesday, losing its undefeated status at the Haarlem Baseball Week.
The game was one-sided from the start as the home team jumped on Cuban starter Ciro Licea for six runs in only 1.1 innings.  Reliever Yoelkis Cruz then came on to give up four more runs, three earned in 4.2 innings.
Between them the two Cuba hurlers allowed 12 hits and five walks with the game being called on the mercy rule after six and a half innings.
The Netherlands presented a well balanced attack and got two runs driven in by three players: Bas de Jong, Bruan Engelhardt,  Shaldimar Daantji.
Cuba managed only five hits and one walk and had two runners on only in the second and third innings.  They also batted into three double plays.
After game four the standings of the 8-game double round robin tournament has The Netherlands (4-0) in first place followed by Cuba (3-1) and Chinese Taipei, USA and Japan all with 1-3 records.
Cuba's next game is on Wednesday against Japan.  It will get another chance with The Netherlands on the final day of play on Sunday, July 18,