Cuba Loses a Friend, Lucius Walker Dies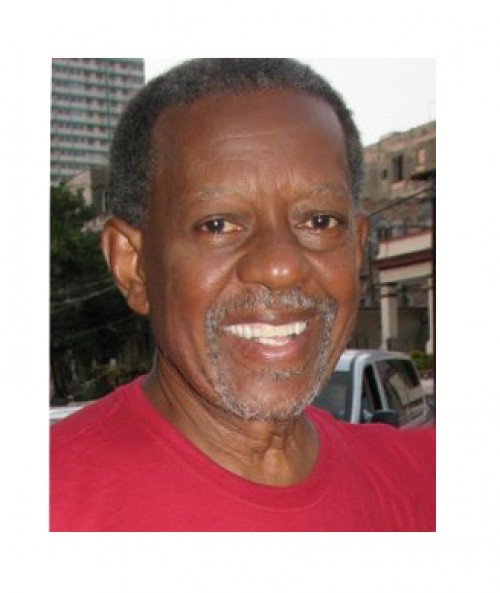 By Circles Robinson
HAVANA TIMES, Sept. 8 — Rev. Lucius Walker Jr., head of the Pastors for Peace group and a close friend of the Cuban revolution, died on Tuesday after suffering a massive heart attack at the age of 80.
The organization has sent caravans of humanitarian aid to Cuba each year since 1992, challenging the US economic blockade on the island.
Walker, a strong advocate of normalized US-Cuba relations, met numerous times with Cuba's top leaders including Fidel Castro.
He visited Cuba with the Caravan virtually every summer and besides opposing the blockade also lobbied for an end to the US travel ban on its citizens visiting the island.
Rev. Walker was also responsible for negotiations that led to over a hundered underpriveliged young people from the United States studying medicine on a full scholarship at the Havana-based Latin American School of Medicine (ELAM).
"It is with immeasurable sadness that we inform all of IFCO's friends and family of the passing of our beloved, heroic, prophetic leader Rev. Lucius Walker Jr. (Aug. 3, 1930 – Sept. 7, 2010).  We will post more information as soon as arrangements are made.  Please keep his family and his IFCO* family in your prayers," states the organization on its website.
(*) IFCO is the Interreligous Foundation for  Community Organization.