Cuba Lowers Price 25% for Internet via Wi-Fi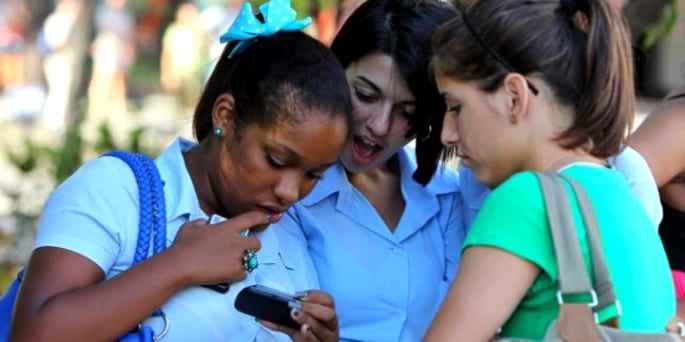 HAVANA TIMES – Cuba's monopoly telecommunications company, ETECSA, announced today a price reduction for Internet browsing at its Wi-Fi hot spots around the country. From today the new price is 1.50 CUC (equivalent to 1.65 USD) per hour instead of 2.00 CUC.
Although the price is still very high for Cubans who live off a salary, which average around 20-25 CUC per month, the measure represents a relief for those who do have money to communicate with relatives abroad and also to seek information.
While contracting home Internet service is still not an option available to Cubans, the open air Wi-Fi hot spots at parks and along some streets has increased Internet use for the minority who can afford it. Now that possibility will be 25% less expensive.