Cuba Needs "Young Blood", says singer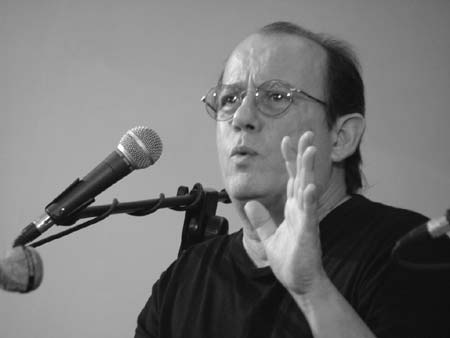 HAVANA TIMES, August 2 – The Cuban Revolution "needs change" and "young blood, who trust all those compatriots who made it possible," said Cuban singer-songwriter Silvio Rodríguez in statements to the press in Asunción, Paraguay.
According to Rodriguez, 62, "there are realities, measures, situations, that our society has to change," reported IPS.
Silvio, as he is known in Cuba and throughout Latin America, has continuously suggested that the Cuban government should rescind the expensive and sometimes difficult to obtain exit visa required for Cubans to travel abroad.